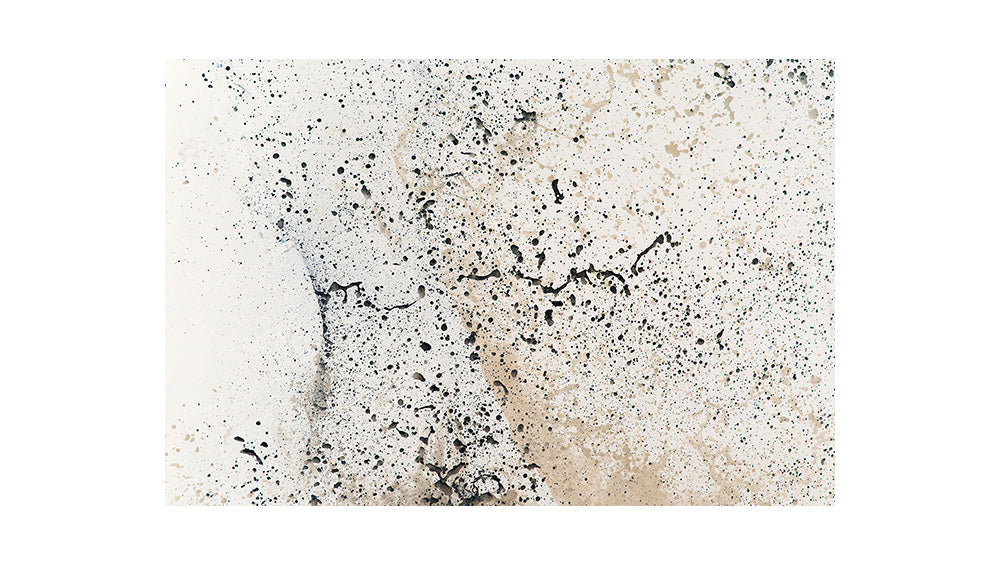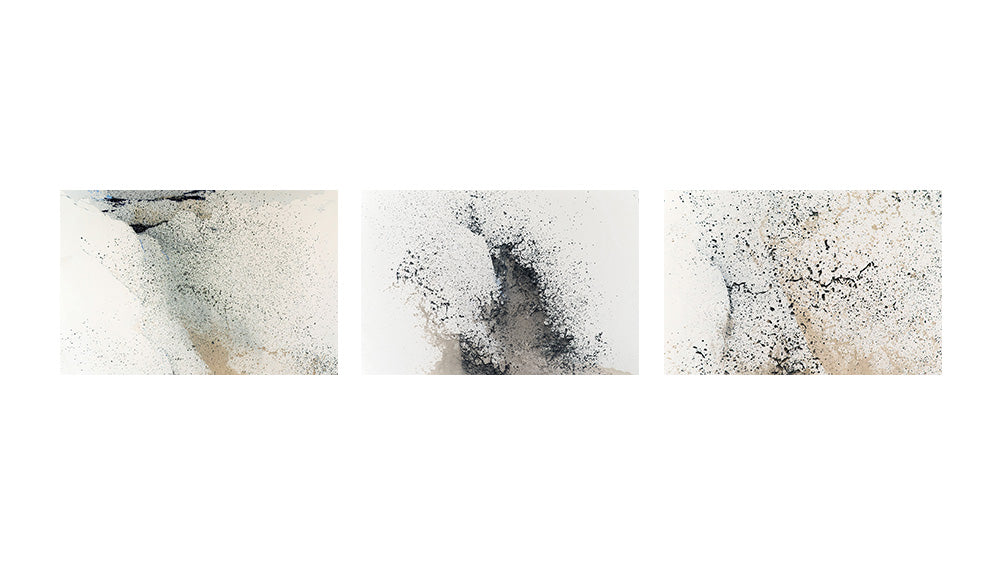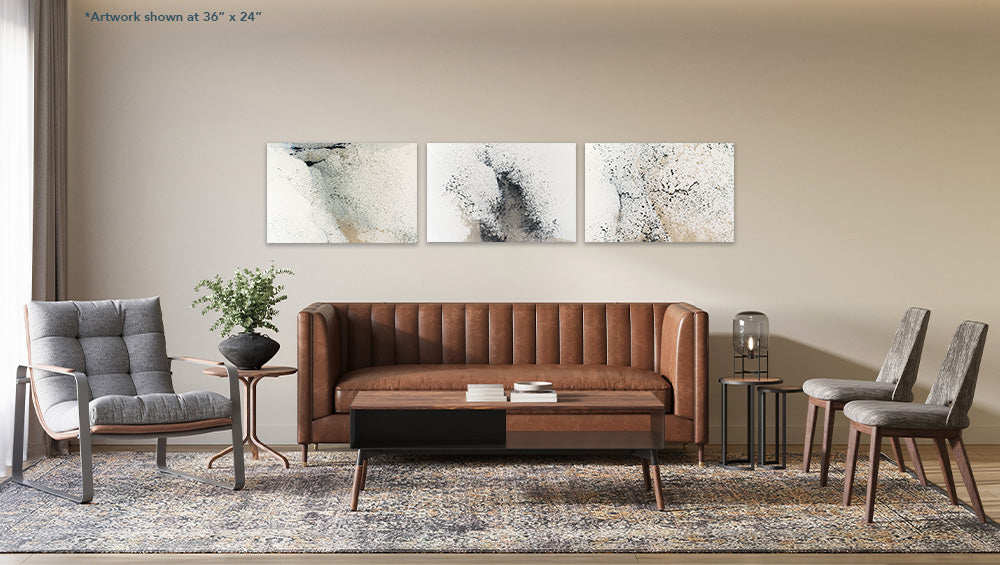 Sea Crossing Art Print
From the artist William De La Mare: While this series references minimalist and abstract-expressionist painting, each piece is a composition of ocean waves bursting on ocean rocks. The result is a simple but complex design. From afar one does not see the water, but abstract forms and shape. Looking closer at the detail of the work, you see ocean water lit by the sun and flying through the air.
Recommended Pairing: Odyssey & Ocean Voyage
The Set of 3 includes the following art prints: Odyssey, Ocean Voyage, and Sea Crossing

This art piece is printed on a light matte paper with a subtle texture for a fine art look. Paper weight is 200 GSM.

All art prints come unframed.
NEED A CUSTOM PRODUCT?
Would you like to customize options that you don't see? Contact our design time for customization options available.