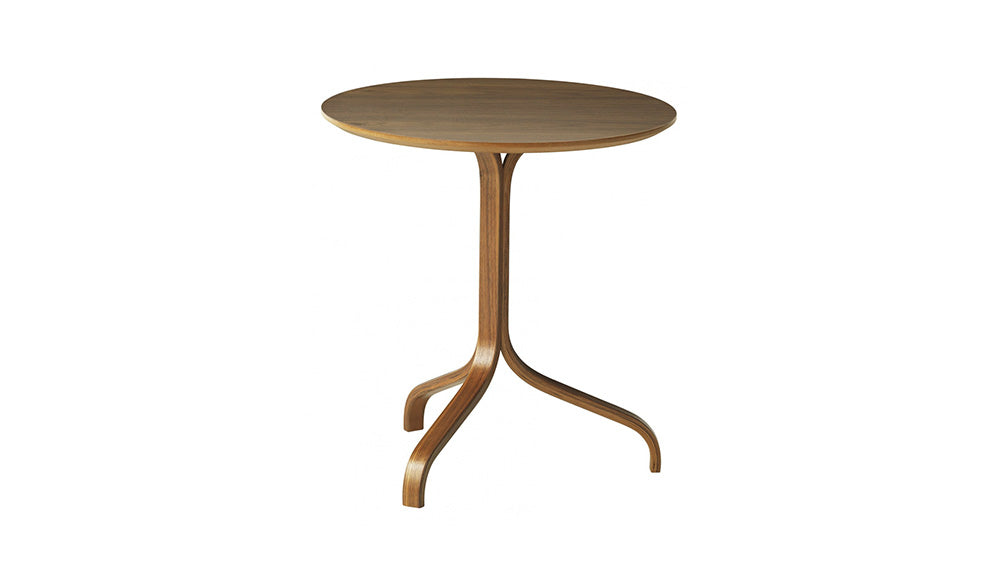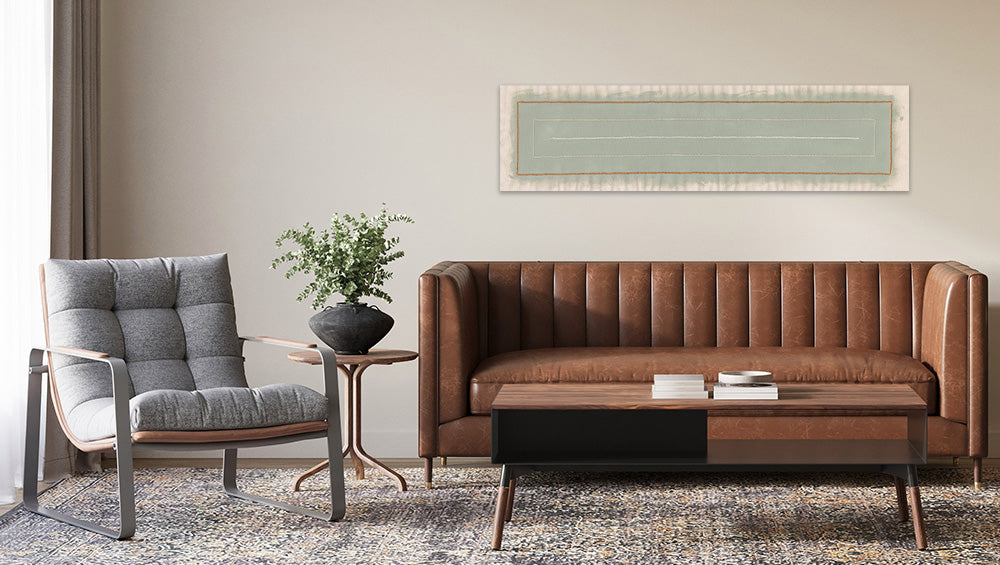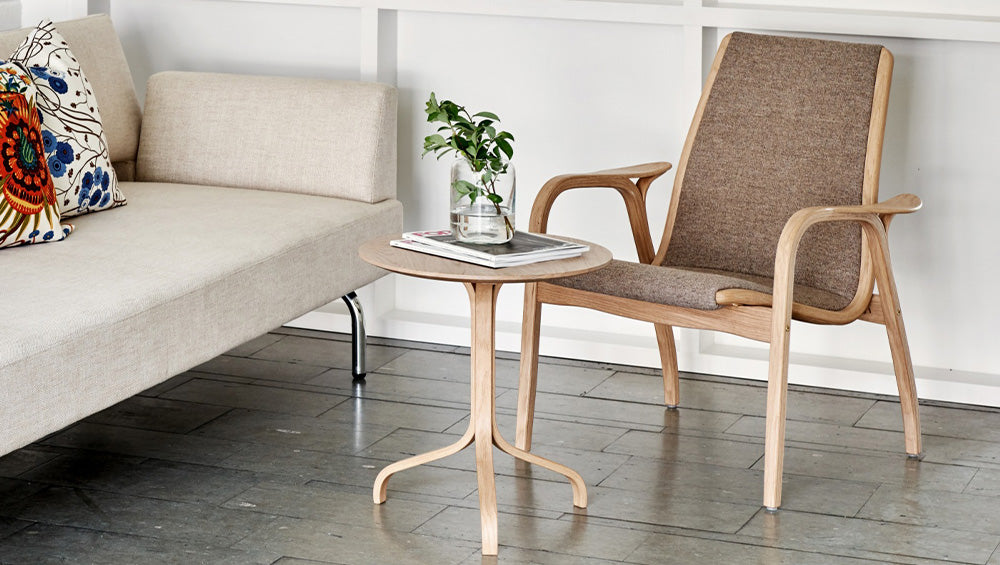 Tower Side Table
With an approachable, elegant and classic touch the curving Tower Side Table in walnut completes any space.
Table made of walnut wood

Wood Care:
Dust can be removed with the careful wipe of a damp cloth. Oily dirt or wax residue can be removed with a mild detergent and water solution or with mineral spirits. However, it is vital to make sure that the cleaning solution does not affect the underlying surface. Even when you determine a cleaning method that works successfully, proceed cautiously. For finished wood, dampen a cotton cloth with the solvent or cleaning solution, and gently rub over a small area at a time. Avoid using too much liquid, as it can cause damage. Then, wipe the cleaned surface with a clean dampened cloth to remove any cleanser residues, followed by a dry soft cloth. For stubborn stains, use PH-neutral detergents only. Direct exposure to sun can alter the original color.
• Overall: 19.3" diameter x 18.1" h
• Weight: 7 lbs.
NEED A CUSTOM PRODUCT?
Would you like to customize options that you don't see? Contact our design time for customization options available.