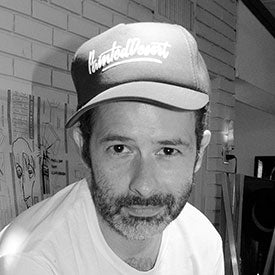 ARTIST SPOTLIGHT
Adreon Henry 
Back in 2016 we discovered  Austin-based artist Adreon Henry and sought him out for his colorful, layered, textural work. Adreon's enthusiasm for the artistic process is infectious, and so the creative collaboration between a passionate artist and equally passionate interior designers has continued.
"I think art should enhance an experience— be that of a waiting room or gallery. I think work with an uplifting or bright palette can draw viewers' attention, giving a reprieve from current issues/worries at hand," says Adreon.
Adreon's woven mixed media pieces compliment a wide variety of styles and draw the eye, inspiring interesting conversations and providing refreshing breaks from the mundane.