WHO WE ARE
Fount tailors interior design product collections for cohesive and harmonious spaces - including furniture, rugs, custom art, accessories, finish specifications and more.  Our products are hand selected by seasoned interior designers for wellness, hospitality, office and residential environments.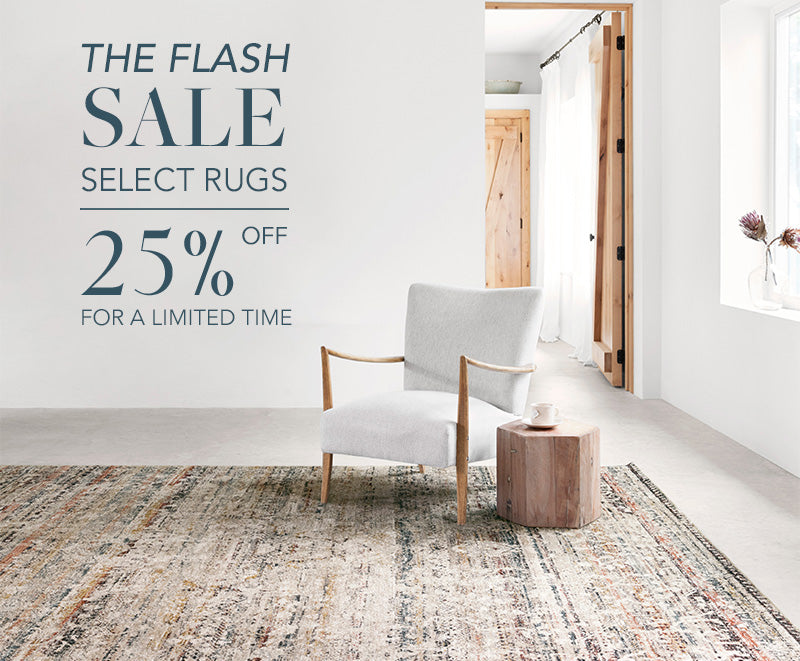 Flash Sale - Select Rugs
Transform your space. For a limited time only shop and save on a select collection of our durable luxurious rugs.
WHAT WE BELIEVE
We believe that exclusive and holistic design should be available to you. Our designers feel and touch everything, ensuring the best premium grade products from the most reputable manufacturers. We intentionally select our collections with an eye on beauty and quality and attention to color, textures and layers. We aim to delight and inspire all who enter your space.
Artist of the month
Pamela Shipley
Pamela Shipley's fascination with collecting items from nature - what she calls 'data' - started at a young age. Her process involves transferring impressions of naturally occurring data onto a porous clayboard to create mixed media paintings.
Upon seeing Pamela's art in person, we were blown away by the detail and the overall beauty and intricacy of her pieces. We create enlarged prints of her work that truly uplift our collections.