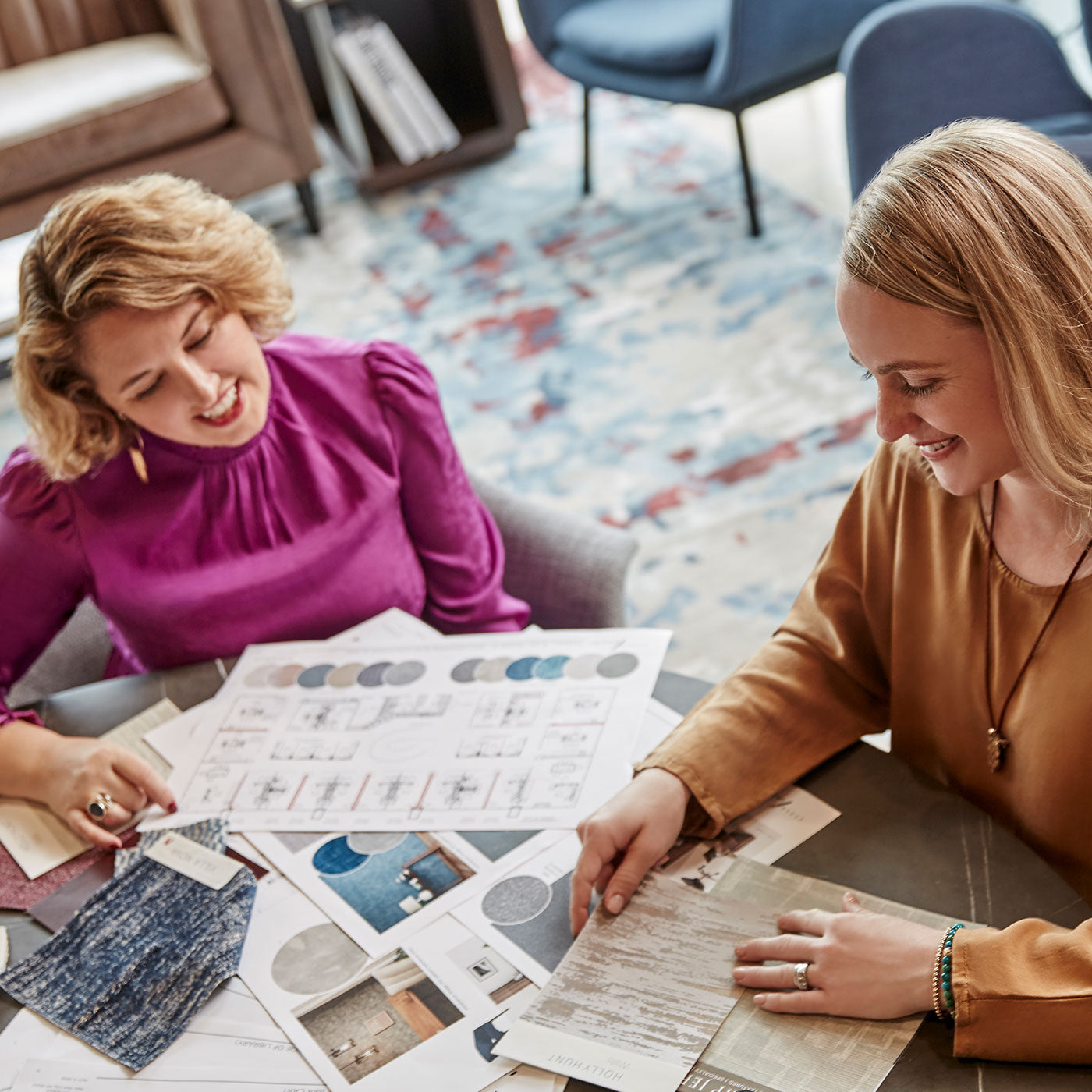 Want Specialized Support from Fount's Interior Design team?
Fount's products and collections are intentionally curated by our interior designers. We hand select each item with an eye on beauty and quality and attention to color, textures and layers. Each collection provides everything you need for a cohesive and harmonious space.
As a Fount customer, if you find that you would appreciate additional design expertise, you can choose to add on a design package.
WAYS WE CAN HELP
From a light refresh of a current space to envisioning a brand new space, our experienced and helpful designers - leaders in health + wellness interior design - will guide you in your selection process and customize our support based on your needs.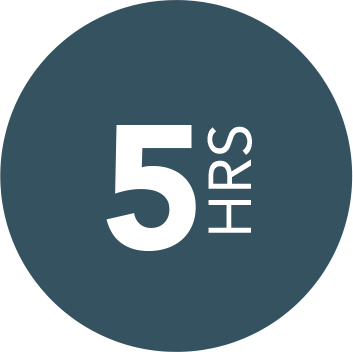 For 5 hours of design services, we will provide services like:
• Preparation of a furniture layout customized to your space
• Suggest product additions to complete your selections
• Recommend accent paint and wallcovering locations
• Advise on the best artwork sizes
• Select complimentary accessories
VIEW PACKAGE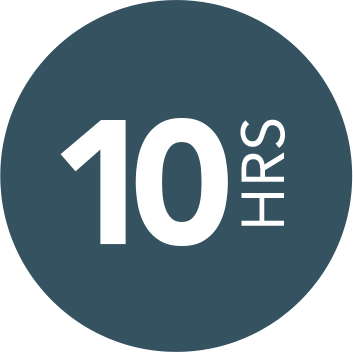 For 10 hours of design services, we will provide services like:
• Design multiple furniture layout options for your consideration
• Prepare a flooring and wall finish plan
• Curating product additions to customize your aesthetic
• Advise how interior design can reflect and enhance your brand
• Assist in budget prioritization
VIEW PACKAGE
Have Questions About Our Design Services?
LOOKING FOR MORE?
If you are interested in custom products or have multiple project locations, discover our customized design service offerings at Urban Chalet.