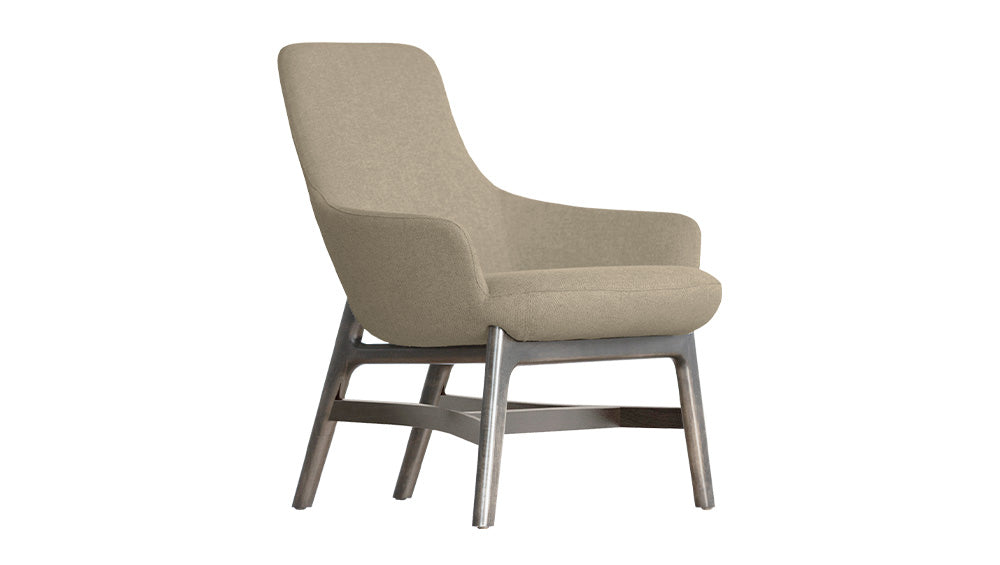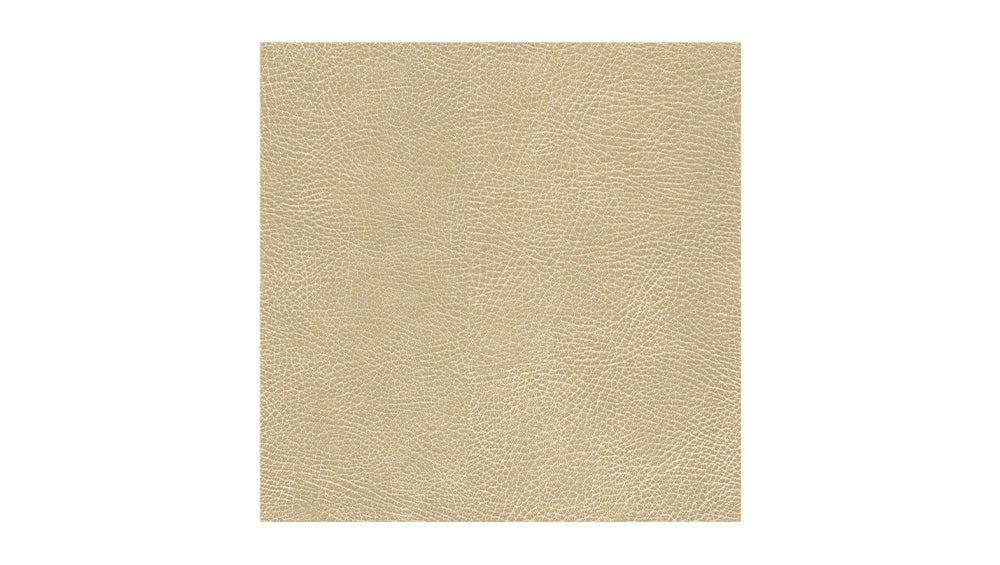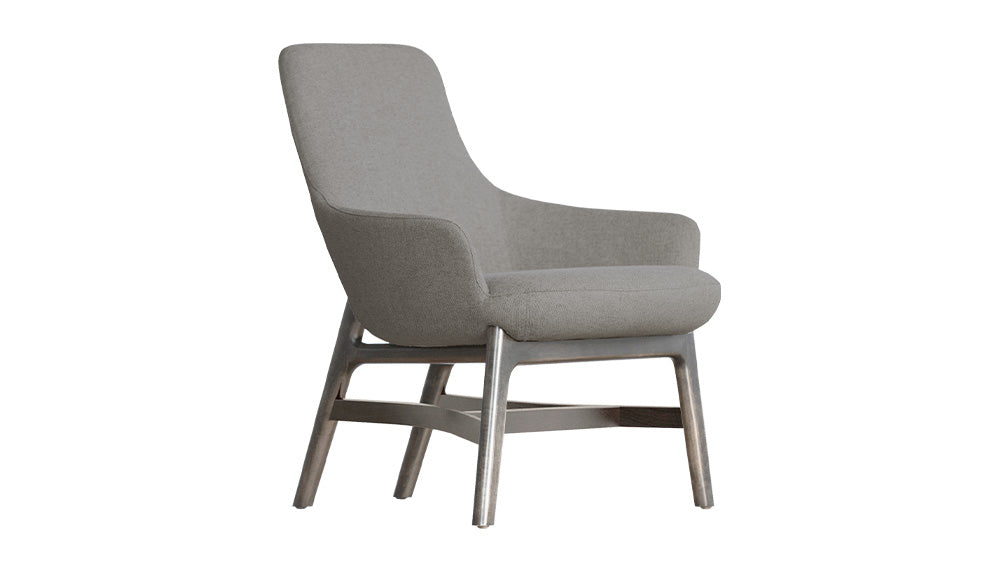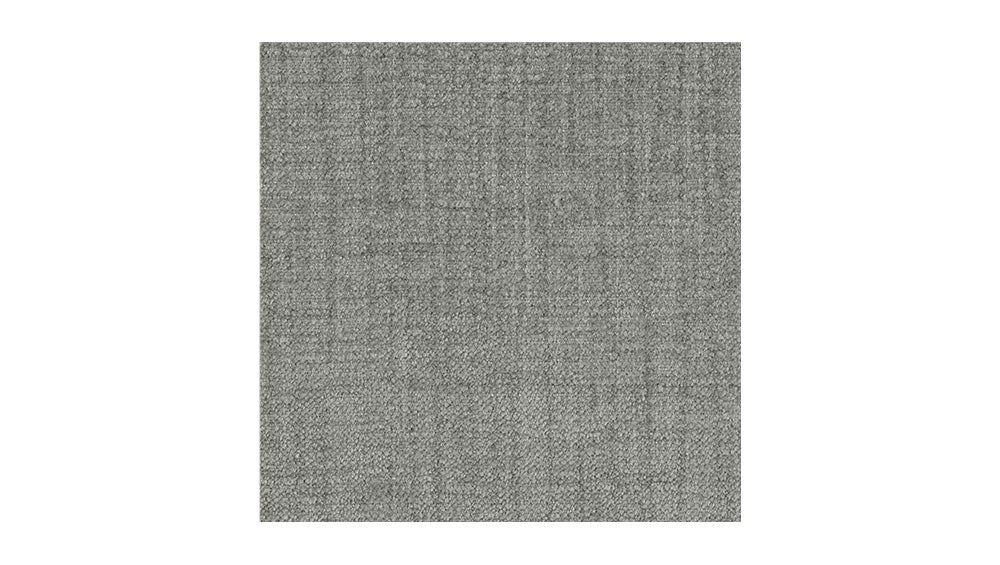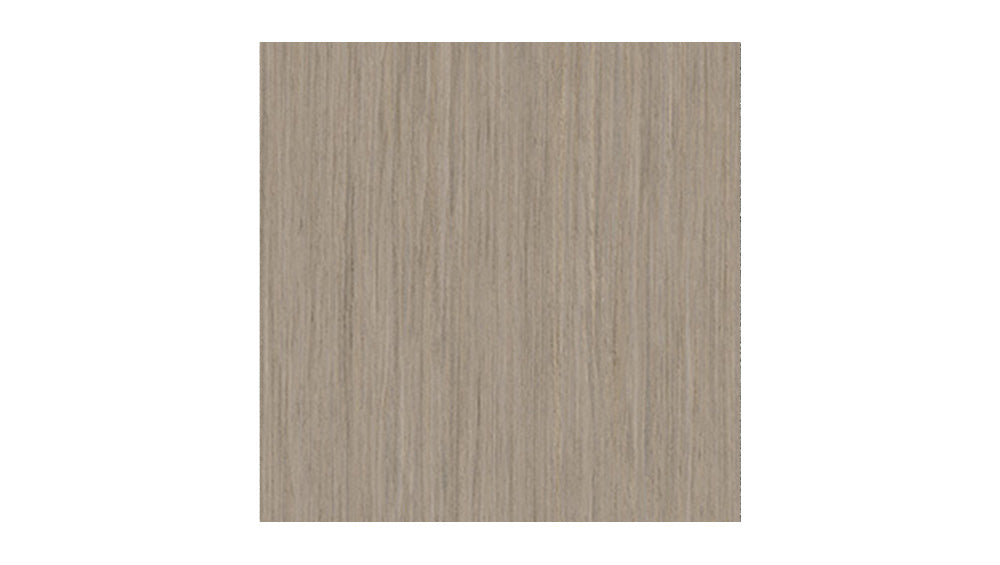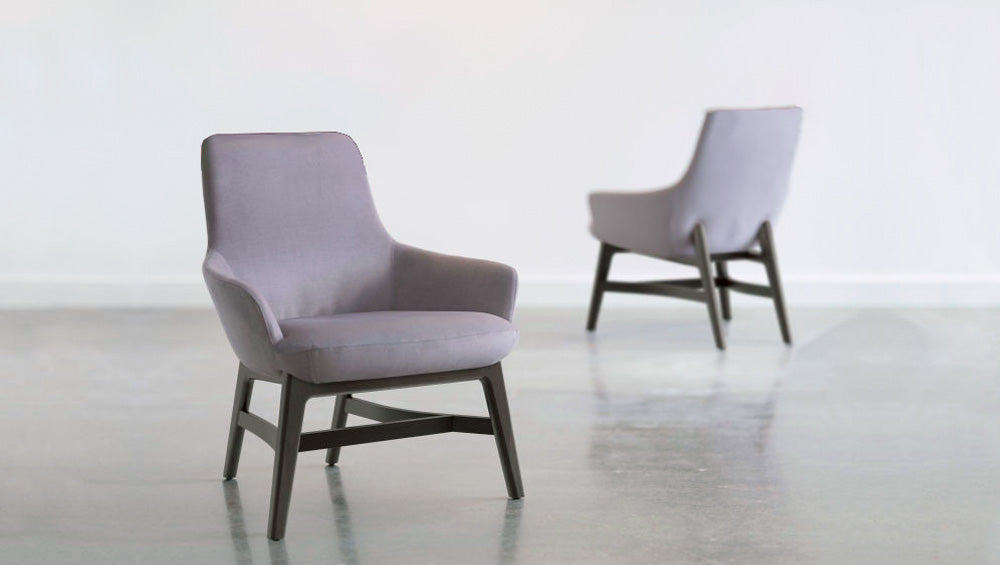 Twilight Lounge Chair
The Twilight Low Back Lounge keeps it classy with subtle curves and an iconic organic form. The soft and approachable well-crafted upholstered back shape offers natural bliss and the wooden base adds a warm touch.
Interested in ordering a fabric swatch before making your purchase? Order a Fabric Swatch of Light Tan or Greige so you can feel the quality of our fabrics before placing your order. 
Once you place your order, we will mail you a complimentary fabric swatch automatically so that you have a reference in hand while you wait for your item to be produced. Please reach out to us within 3 days of receiving your swatch if you have any questions about the material. 
Want more details on what to expect? See our ordering guide here.
Light Tan Upholstery: 100% Polycarbonate Polyurethane Surface. 65% Polyester, 35% Rayon Backing
Greige Upholstery: 98% Polyester and 2% Silicone with 100% Polyurethane backing

Base Finish: Driftwood on Straight Grain

Light Tan Upholstery Care:
• Wipe up spills as soon as they occur
• Clean with soap and water
• Sanitize using disinfectants such as (1:5) bleach/water solution
• For stubborn stains, wipe off with isopropyl alcohol as soon as possible*
• Thoroughly rinse all solution residue with clean water
• Air dry

Use all cleaning and disinfecting agents safely and as instructed. The use of other cleaning agents, disinfectants, conditioners or protectants not listed above is not recommended as they can degrade fabric's performance.

Greige Upholstery Care:
Clean with mild detergent or shampoo, foam or water-free solvent as desired. Do not saturate with liquid. Pile fabrics may require brushing to restore appearance. Cushion covers should not be removed and dry cleaned or laundered. Diluted bleach solution can be used, if needed for disinfecting.
• Quickly blot up fresh spills with a dry towel to avoid deep penetration of the stain.
• Pretest a small area before proceeding. To avoid a ring, work with a clean damp cloth from the outside of stain and work inward.
• Use a professional furniture cleaning service for persistent stains and/or when an overall soiled condition has been reached.
• Water-based cleaning agents and foam may be used for cleaning. Mild, water-free solvents can also be used on this fabric. Do not over wet the fabric.
• Up to 20% diluted bleach solution can be used for disinfecting.
• After cleaning, always rinse with fresh water to remove any detergent or cleaning agent residue from the surface of the fabric.

Wood Care:
To ensure the lasting beauty and performance of your wood furniture we recommend:
• Clean surfaces with a water dampened soft cloth; always wipe with the grain and dry the surface completely.
• If needed, clean with a small amount of non-alkaline dish soap in warm water.
• Immediately remove any liquids from the furniture surface with a blotting action.
• Lift objects to remove them; never pull them across the surface.
• Avoid exposing furniture to extreme heat or cold; also avoid wide humidity variance.
• Avoid exposure of furniture to strong sunlight. Prolonged exposure may change the color of wood beneath the finish.
• Wood finishes can withstand cleaning solutions that include bleach (10%), hydrogen peroxide (Virox), alcohol (CaviWipes, hand sanitizers), quaternary ammonium compounds (Virex, Ecolab A-456 II, Lysol) and phenols (Wex-cide) when they are used in accordance with the disinfectants label instructions.
• Overall: 27.75" w x 28.75" d x 33.1" h
• Seat Height: 17.5"
• Seat Width: 22.625"
• Seat Depth: 20.5"
• Arm Height : 20.5"
• Weight: 34 lbs.
NEED A CUSTOM PRODUCT?
Would you like to customize options that you don't see? Contact our design time for customization options available.