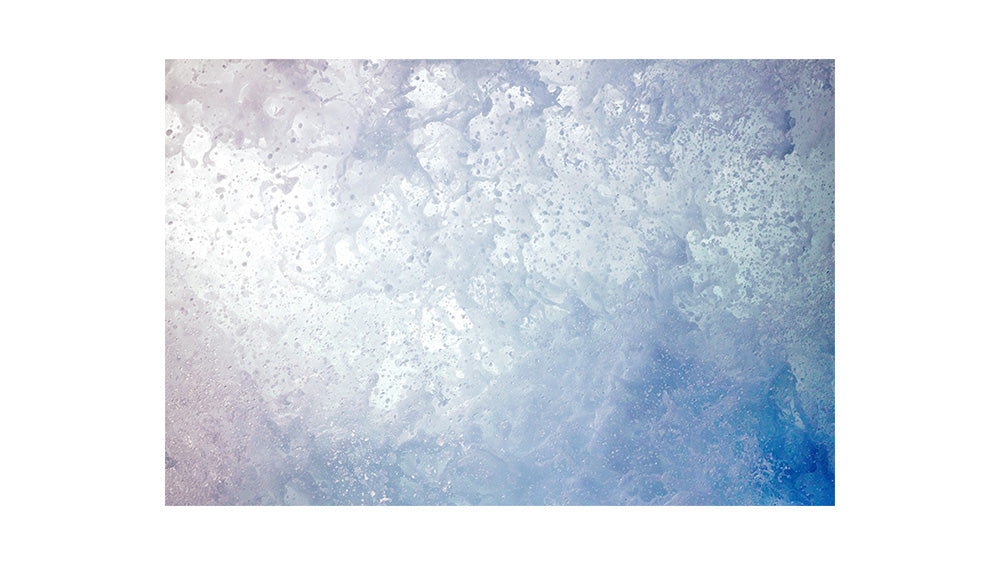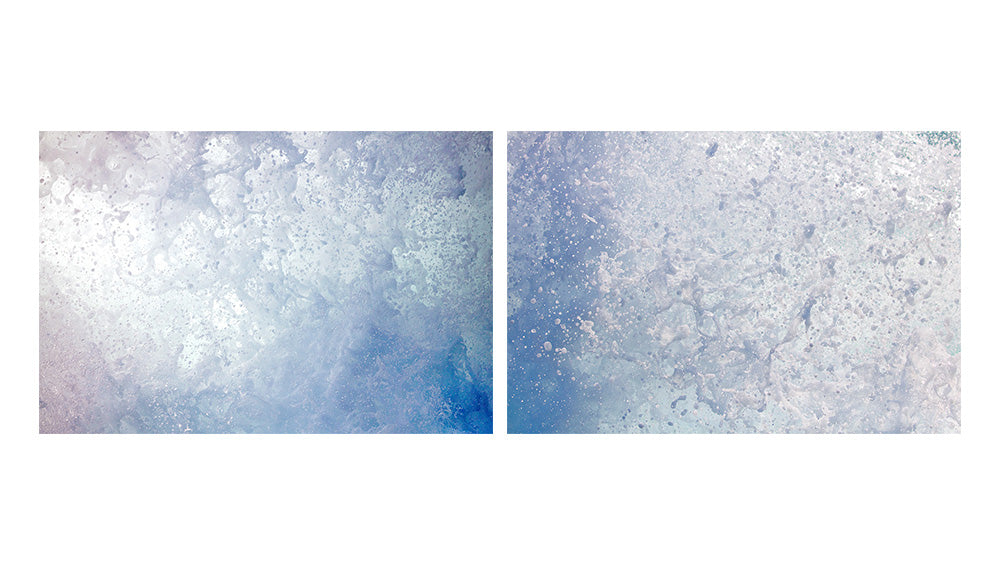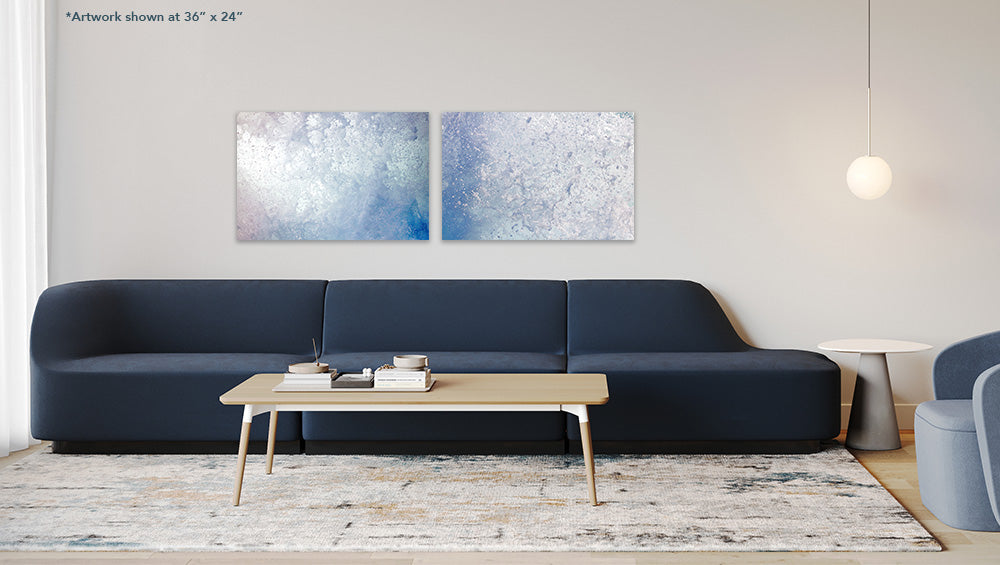 Soothing Wave I
From the artist William De La Mare: This photograph is from my bursting wave series. The energy passing through the ocean hits the coastal rocks and bursts into the air. There are places on the rocks where it is possible to get quite close without getting swept away. From those locations it is possible to see into the wave, to capture the spaces within the wave, and the light that exists there. The energy is explosive but also calm and serene. The light glints from the droplets. It is like looking into some sort of underwater world…
The Set of 2 includes the following art prints: Soothing Wave I, and Soothing Wave II
This art piece is printed on a light matte paper with a subtle texture for a fine art look. Paper weight is 200 GSM.

All art prints come unframed.
NEED A CUSTOM PRODUCT?
Would you like to customize options that you don't see? Contact our design time for customization options available.