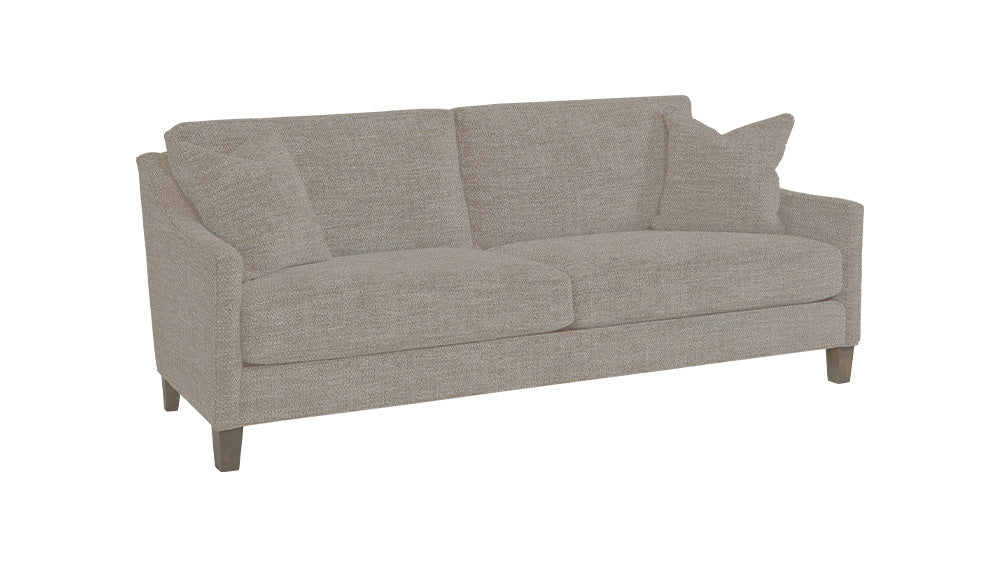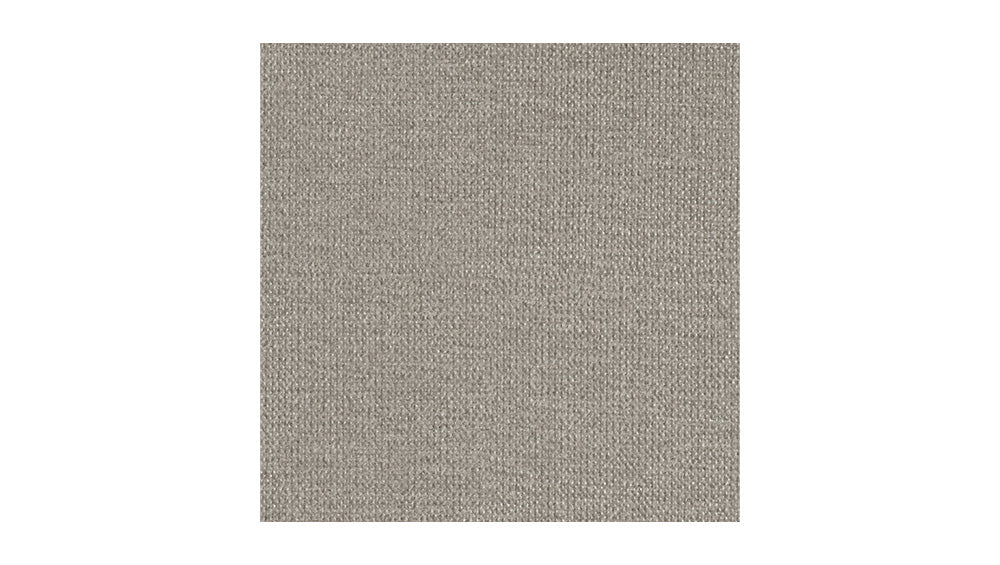 Renewal Sofa
The Renewal Sofa's modern design and soft cushioning, fits perfectly into every space. The sleek design, combined with the soft seat, allows your guests to relax in comfort. The quality of the hand-worked wood and expertly tailored upholstery are just some of the features that make this piece a perfect choice to renew your space.
Interested in ordering a fabric swatch before making your purchase? Order a Fabric Swatch here so you can feel the quality of our fabrics before placing your order. 
Once you place your order, we will mail you a complimentary fabric swatch automatically so that you have a reference in hand while you wait for your item to be produced. Please reach out to us within 3 days of receiving your swatch if you have any questions about the material. 
Want more details on what to expect? See our ordering guide here.
Upholstery: 100% Polyester, with Fluid Barrier (Crypton) backing

Leg Finish: Wood

Upholstery Care:
Water and solvent-based cleaners can be used. Bleach (10:1), Water-based Modified (WM)

Wood Care:
Avoid placing your furniture in direct sunlight, as sunlight causes fading.
Do not expose wood furniture to extreme heat or humid conditions, an environment with consistent temperature/humidity is recommended.
Wipe up spilled liquids from the surface immediately with a soft, slightly damp cloth, in the direction of the wood grain.
Remove dust frequently with a clean, soft, dry, lint-free cloth.
Clean the surface by rubbing in the direction of the grain.

Professional cleaning service is recommended for stain treatment and spot cleaning. Always test a new cleaning agent in an inconspicuous area.
• Overall: 87.5"w x 37.5"d x 35"h
• Seat Height: 18"
• Seat Width: 77"
• Seat Depth: 22"
• Arm Height: 23.5"

NEED A CUSTOM PRODUCT?
Would you like to customize options that you don't see? Contact our design time for customization options available.