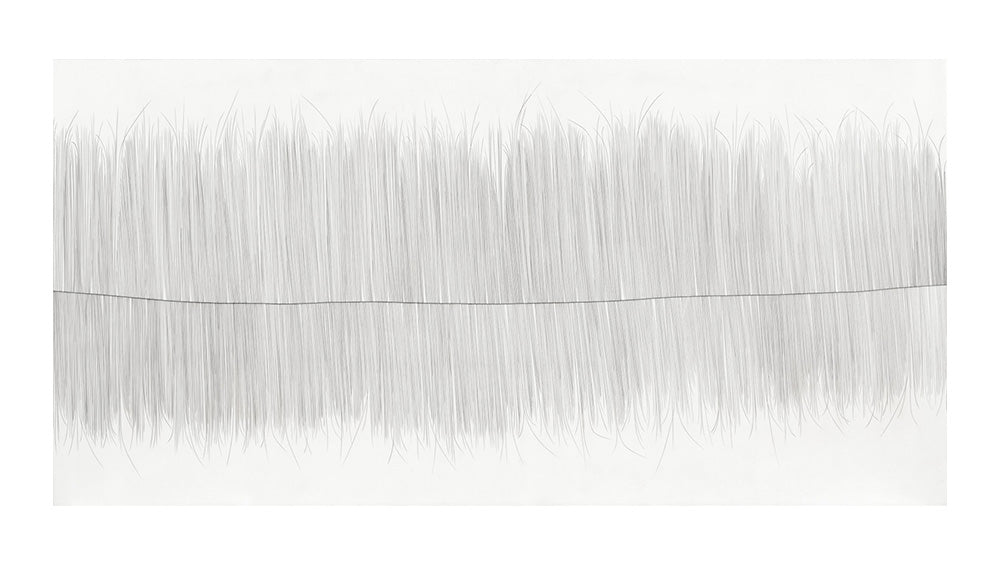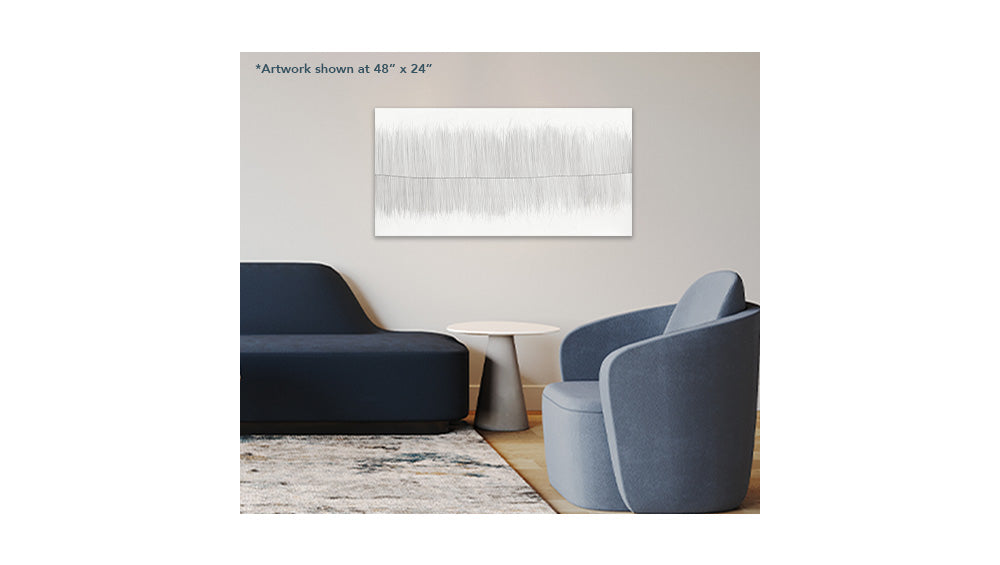 Atmospheric Vibrations Art Print
From the artist Jenny Phillips: The piece is from a series inspired by visual observations made in my studio environment, in nature and on neighborhood walks: left-over loops of thread; a crisp white line in a dark gray rock; looms, stitching patterns; blades of grasses shooting out of a crack in a concrete sidewalk; a white chalk on a slate blackboard; the play of light-on-metal in a box of freshly opened x-acto blades, textures and patterns found in nature.
This art piece is printed on a light matte paper with a subtle texture for a fine art look. Paper weight is 200 GSM.

All art prints come unframed.
NEED A CUSTOM PRODUCT?
Would you like to customize options that you don't see? Contact our design time for customization options available.