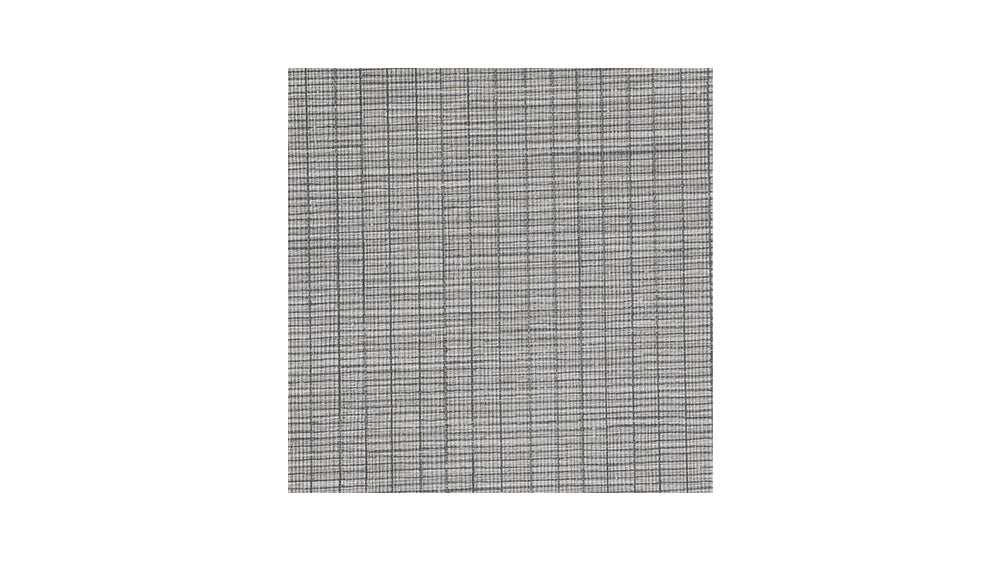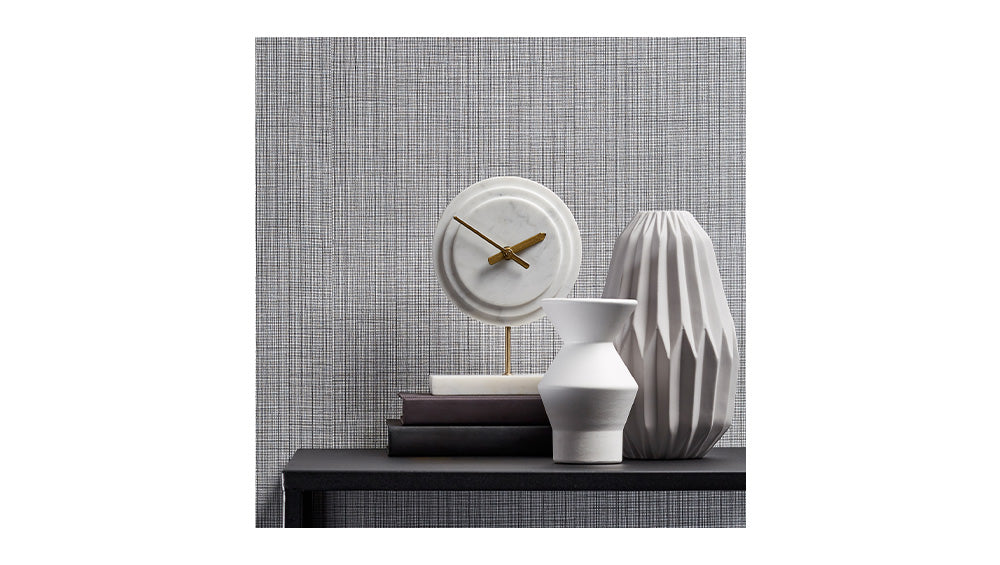 Waistcoat Wallcovering
With sophisticated pinstripes and calming vibes, the Waistcoast Wallcovering will welcome with ease all into your space. The wallcovering features fabric-backed vinyl with Osnaburg backing.
Type II Fabric-backed Vinyl
Osnaburg backing
Fire Rating: Class A

Maintenance Solutions for Cleaning Wall Covering Surfaces (in the preference of use)
1. Clear warm water
2. Mild soapy warm water (Ivory liquid dish soap recommended), then rinse
3. Isopropyl Alcohol (a.k.a. rubbing alcohol).
4. Do not use solvent based cleaning agents, lacquer thinners, nail polish remover, pine oil, or cleaning agents containing bleach, which may cause discoloration over a period of time.
5. It is recommended that cleaning be done with a natural sponge. A cloth or towel should only be used to tamp dry (not rub).
• 54" Width
• Sold by the yard.
• Roll Length: 30 Yards
• Pattern Match: Random reversible

We recommend confirming quantity with your professional installer before purchasing. Need help with an initial estimate? Reach out to our helpful team at design@shopwithfount.com
NEED A CUSTOM PRODUCT?
Would you like to customize options that you don't see? Contact our design time for customization options available.