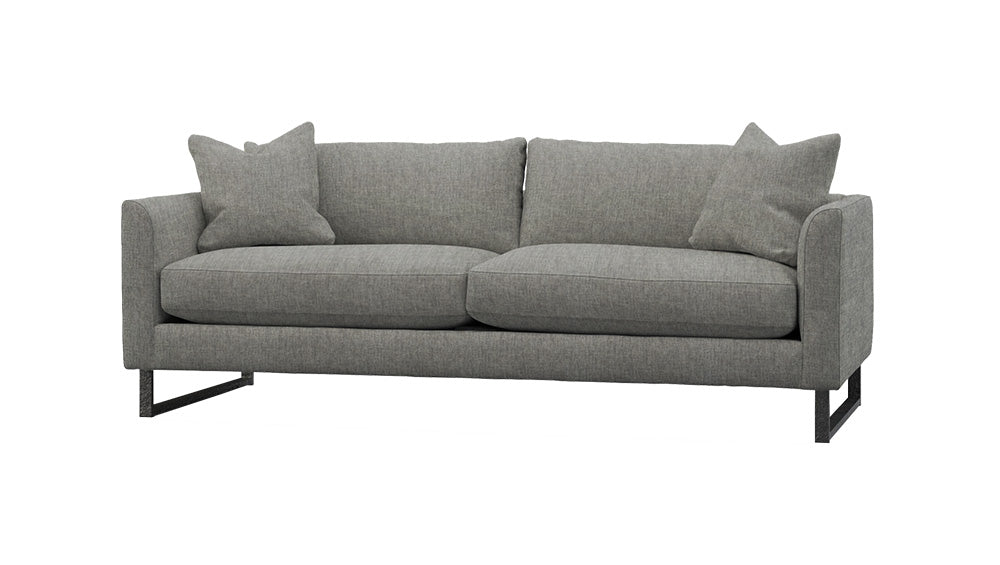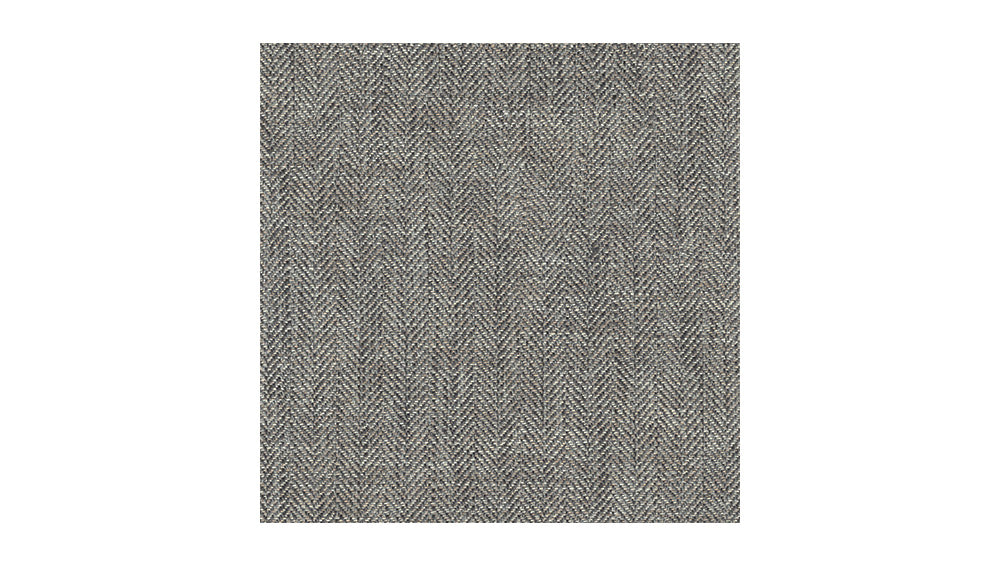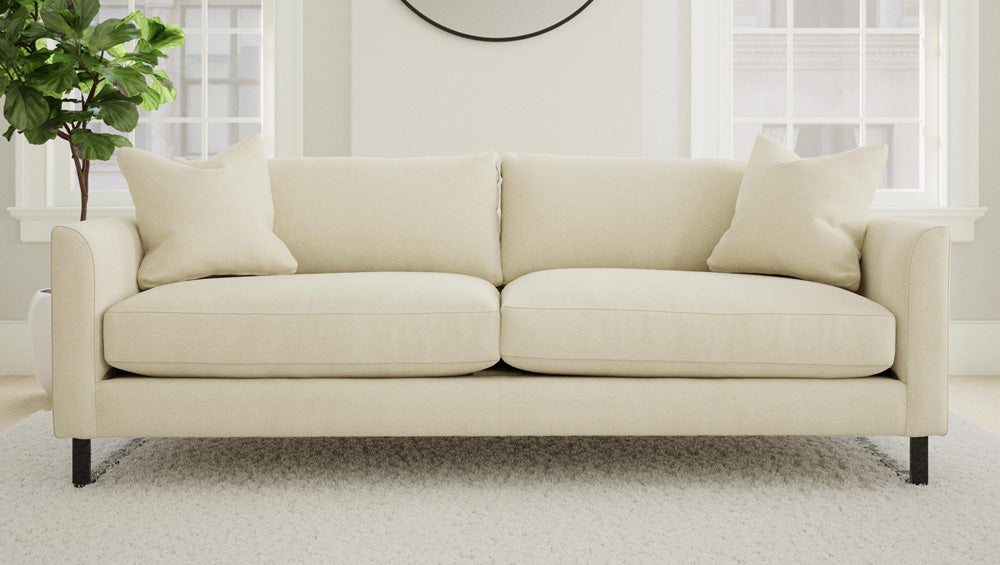 District Sofa
The District Sofa is inspired by mid-century modern design, and creates a sense of ease and relaxation in your space. The tailored back and seat cushions offer comfort and support, and the chrome base creates a clean and streamlined appearance.
Interested in ordering a fabric swatch before making your purchase? Order a Fabric Swatch here so you can feel the quality of our fabrics before placing your order. 
Once you place your order, we will mail you a complimentary fabric swatch automatically so that you have a reference in hand while you wait for your item to be produced. Please reach out to us within 3 days of receiving your swatch if you have any questions about the material. 
Want more details on what to expect? See our ordering guide here.
Upholstery: 100% Polyester

Leg Finish: Wood

Upholstery Care:
• WS. Alcohol, Bleach (1:4), Ozone, Peroxide, Phenolic, Quaternary, UV-C - Based Cleanable
• Consult a professional prior to cleaning.
• For ordinary cleaning, use mild soap and water. For more severe soiling, remove promptly with a non-abrasive cleaner.
• Gently lift any remaining spill to avoid further staining.
• Rub gently and rinse with water dampened cloth to remove cleaner concentration.
• Kindly spot test an area before cleaning.

Wood Care:
• Avoid placing your furniture in direct sunlight, as sunlight causes fading.
• Do not expose wood furniture to extreme heat or humid conditions, an environment with consistent temperature/humidity is recommended.
• Wipe up spilled liquids from the surface immediately with a soft, slightly damp cloth, in the direction of the wood grain.
• Guardsman furniture polish or any furniture polish that doesn't contain silicone is recommended.
• Remove household dusting frequently with a clean, soft, dry, lint-free cloth.
• Clean the surface by rubbing in the direction of the grain.
• Overall: 84.5"w x 37"d x 33"h
• Seat Height: 18"
• Seat Width: 74.5"
• Seat Depth: 22"
• Arm Height: 26"
NEED A CUSTOM PRODUCT?
Would you like to customize options that you don't see? Contact our design time for customization options available.