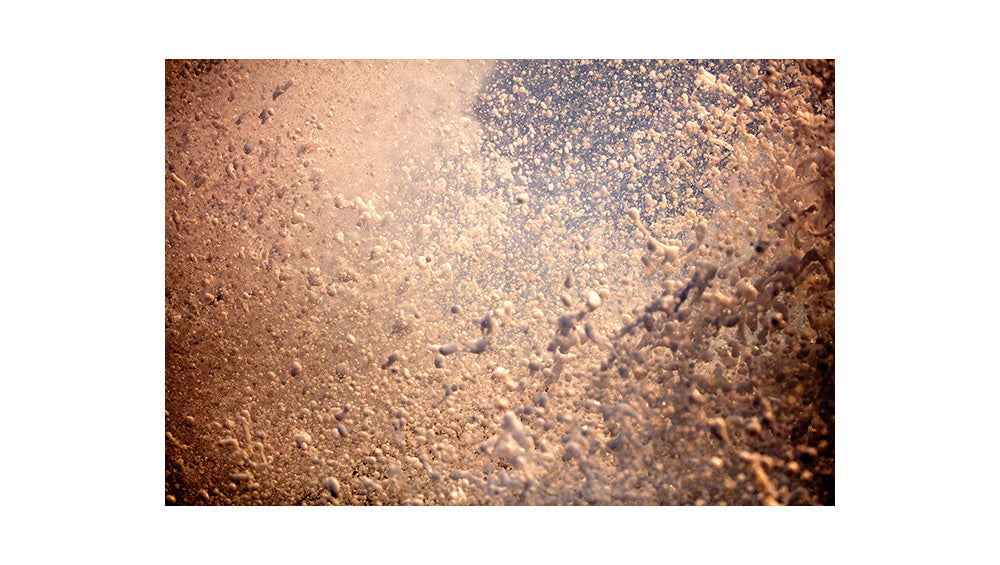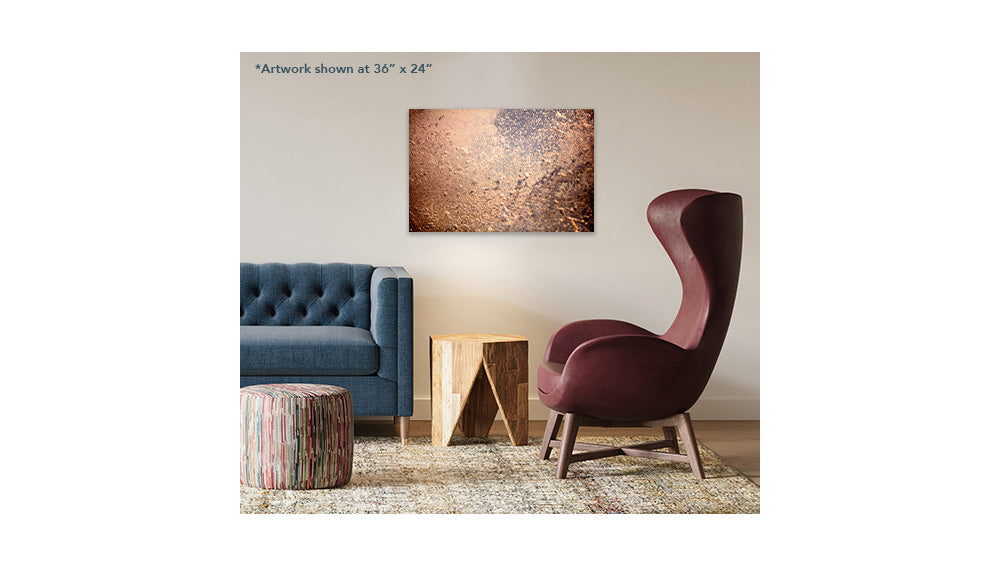 Alchemy Art Print
From the artist William De La Mare: This photograph, taken in evening light, shows the space of the wave in the immediate aftermath of the burst. The globules, some streaming, some flying, march through the photograph to provide a sense of the depth of the environment momentarily created.
Taken at 1/6400th of a second, this scene is simply not possible to digest with the naked eye - it happens, and then it is gone, and all the brain has managed to process is that a wave burst on the rocks. But within that wave is space, between the flung-water is space, and the water takes on forms, and the spaces have their own atmospheres in the infinitesimally precise situation of the light in that moment.
This art piece is printed on a light matte paper with a subtle texture for a fine art look. Paper weight is 200 GSM.

All art prints come unframed.
NEED A CUSTOM PRODUCT?
Would you like to customize options that you don't see? Contact our design time for customization options available.