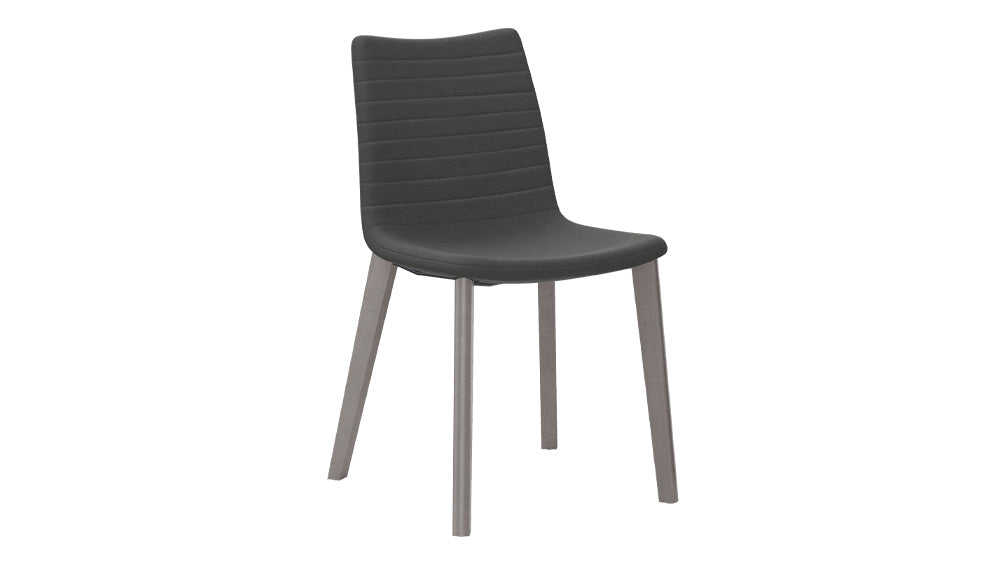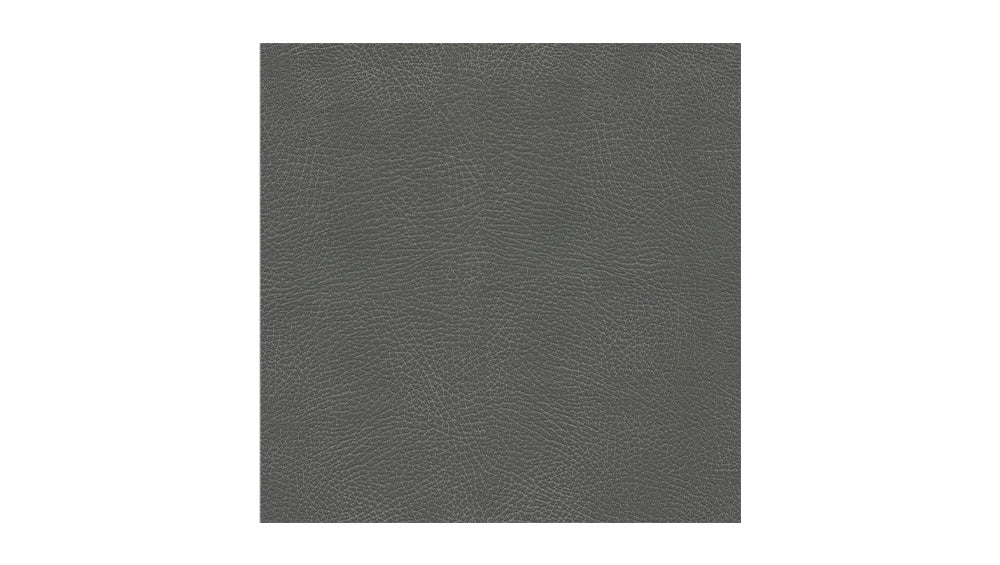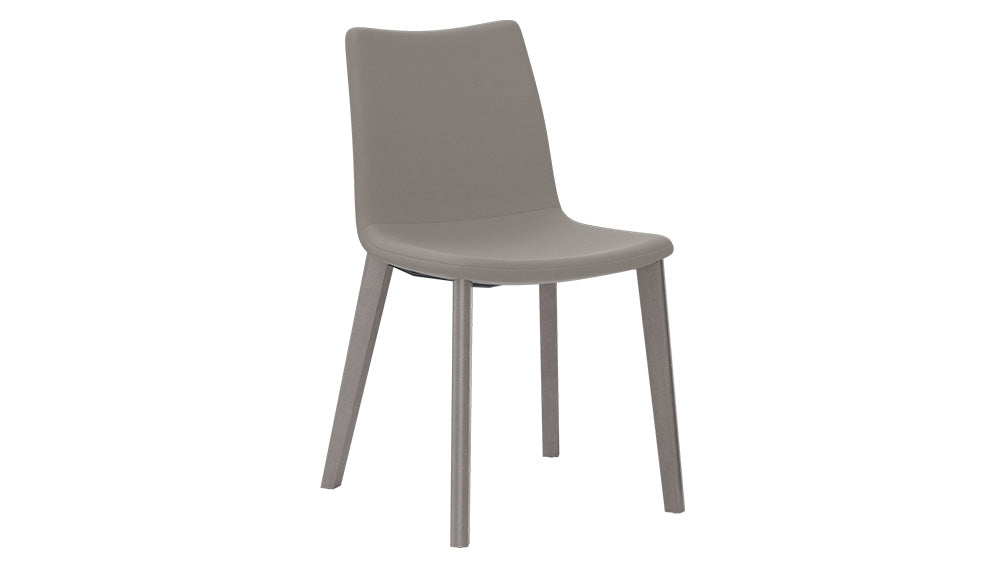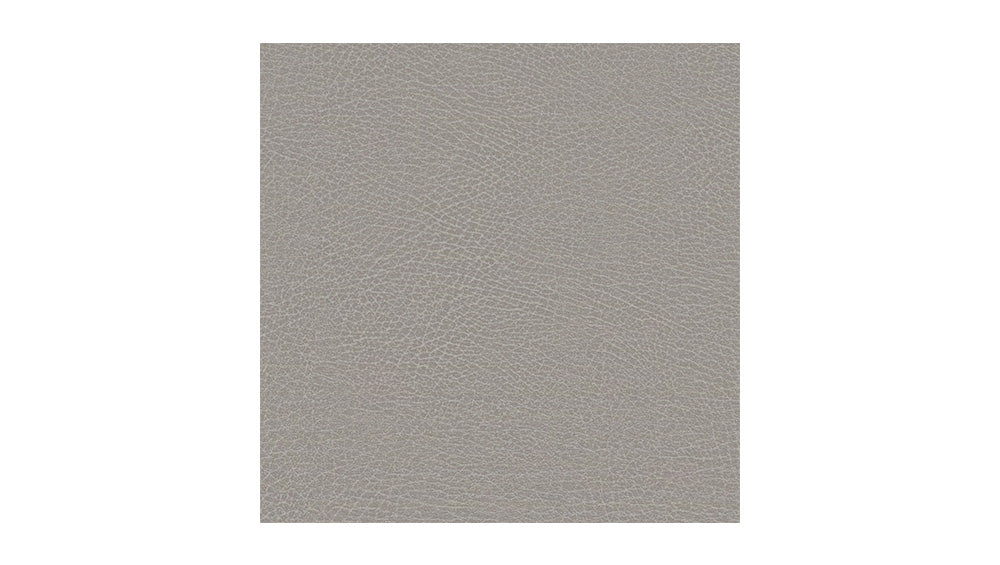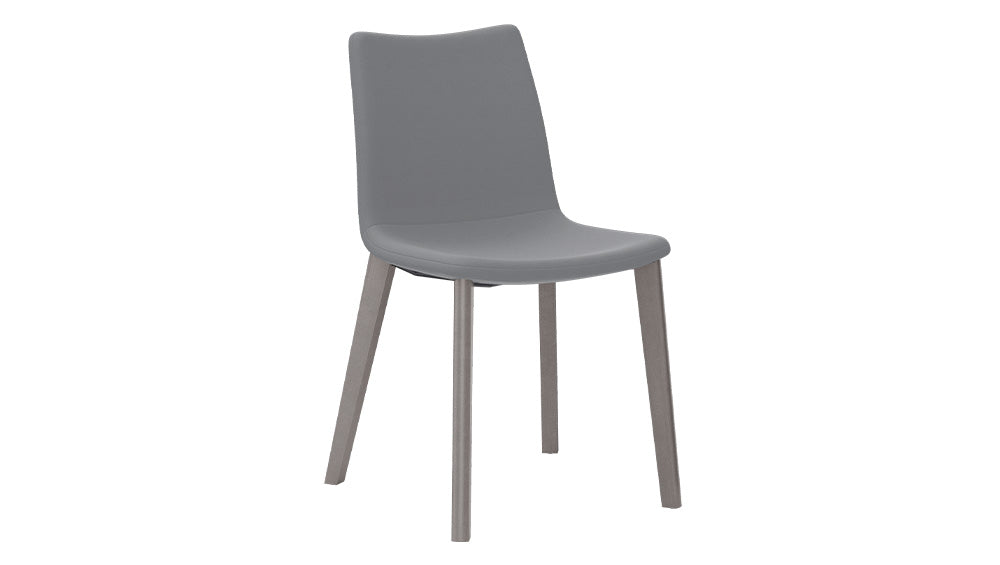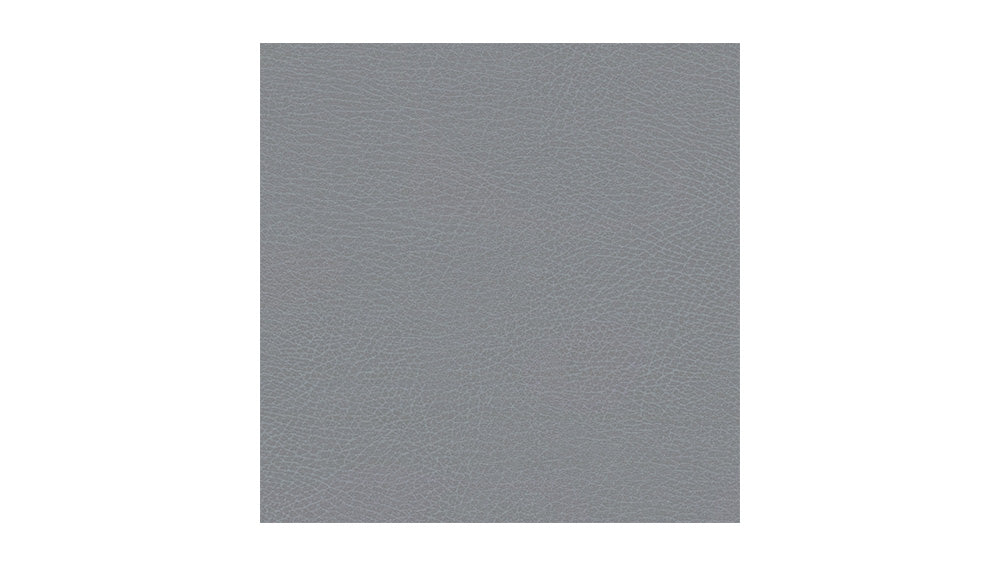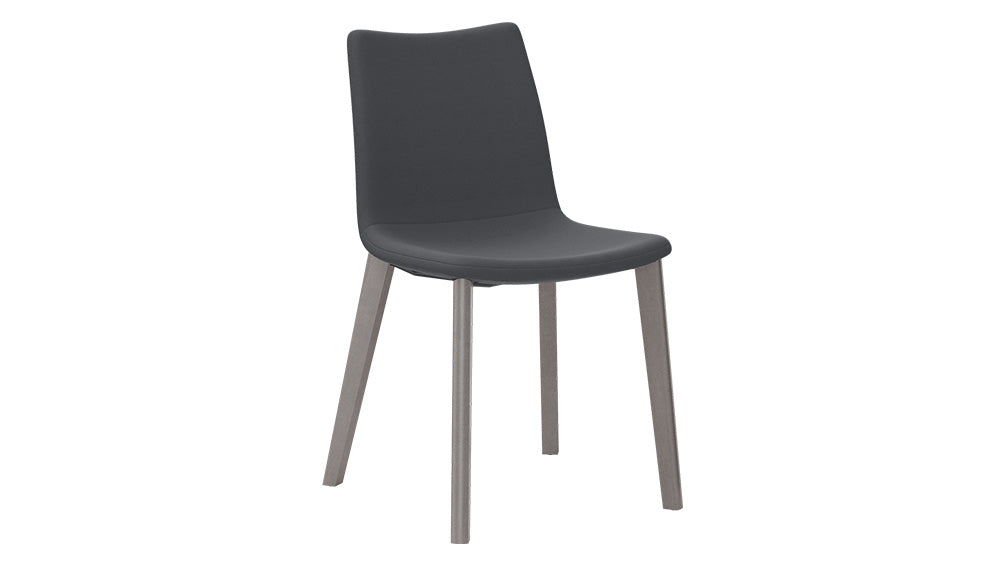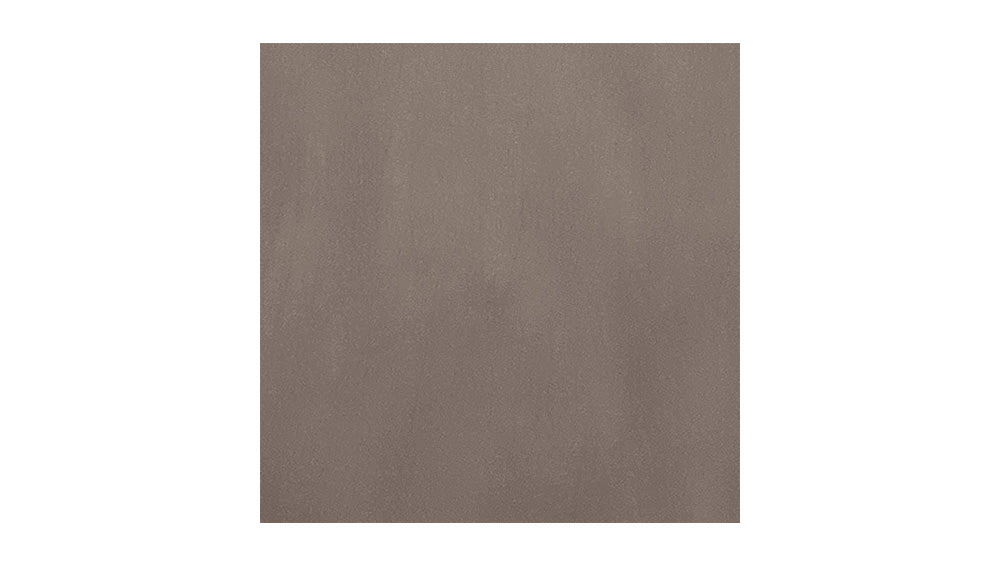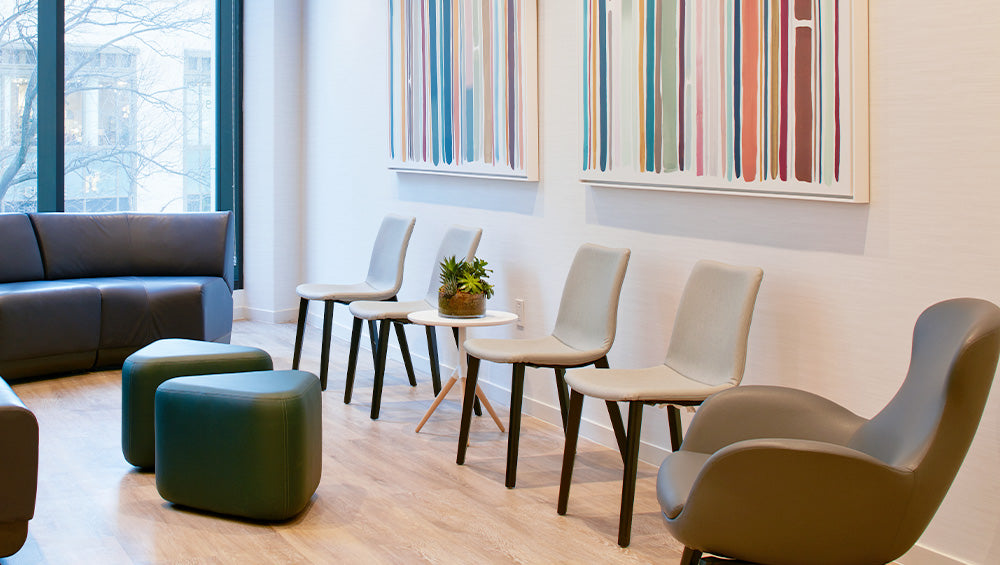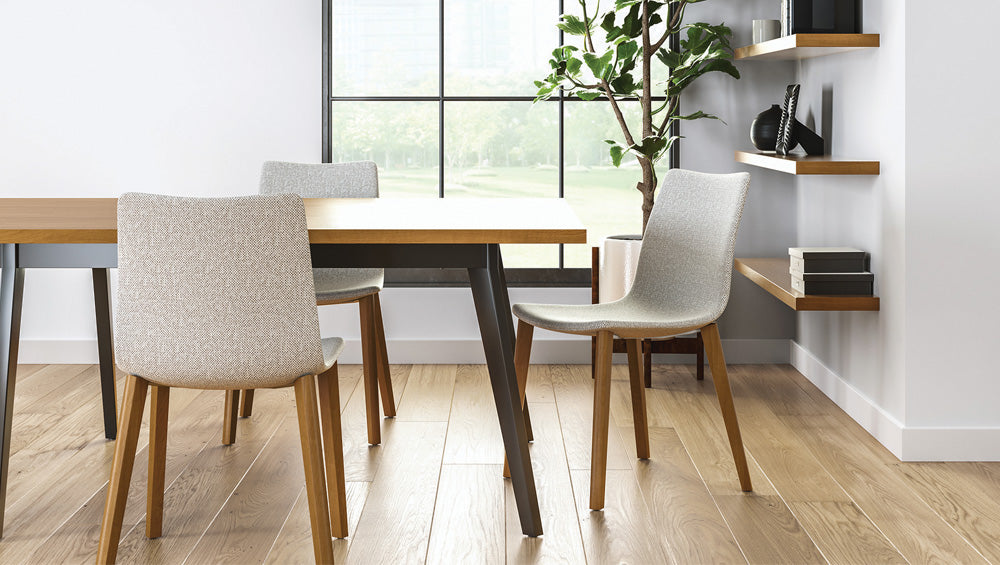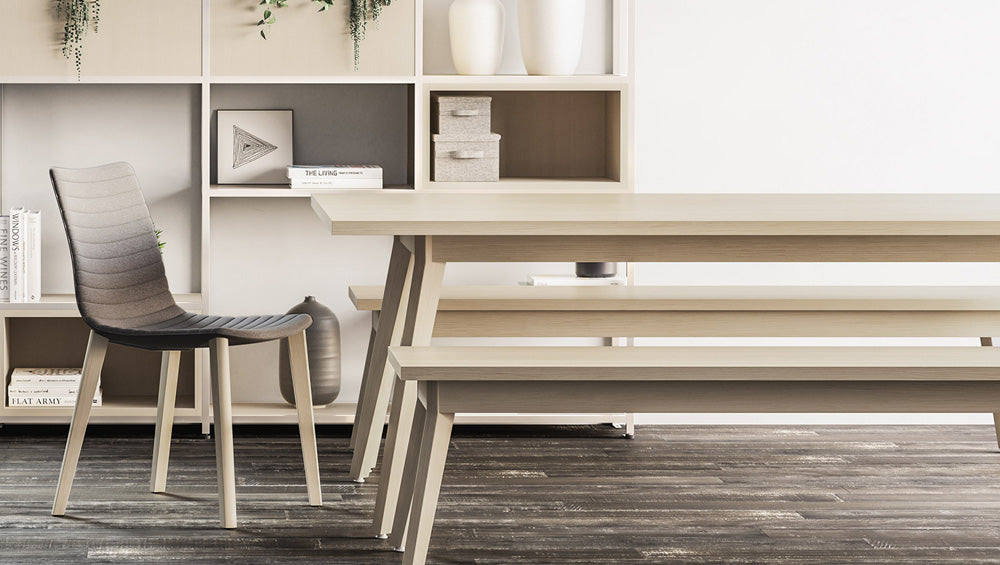 Calm Guest Chair
Compact, comfy and stylish, the Calm Guest Chair features a slender, contemporary profile accentuated by softly tapered wood legs.
Interested in ordering a fabric swatch before making your purchase? Order a Fabric Swatch of Pebble, Moonstone, Gravel, or Iron, so you can feel the quality of our fabrics before placing your order. 
Once you place your order, we will mail you a complimentary fabric swatch automatically so that you have a reference in hand while you wait for your item to be produced. Please reach out to us within 3 days of receiving your swatch if you have any questions about the material. 
Want more details on what to expect? See our ordering guide here.
Pebble, Moonstone, & Gravel Upholstery: 70% Polyurethane/PVC Free, 30% Silicone with Polyester Backing
Iron Upholstery: 100% Polycarbonate Polyurethane Surface. 65% Polyester, 35% Rayon Backing

Pebble, Moonstone, & Gravel Base Finish: Maple Wood with Painted Finish
Iron Base Finish: Maple Wood with Portica Finish

Pebble, Moonstone, & Gravel Upholstery Care:
• Clean with water-based foam or upholstery cleaner or dry cleaning solvents
• Do not saturate with liquids
• Do not get the furniture wet
• Remove fluids immediately by blotting with a clean, colorfast, absorbent cloth

Regular monthly maintenance is recommended. Use a clean, soft, colorfast, damp, soapy cloth or sponge and rinse with clean water.

Professional cleaning service is recommended for stain treatment and spot cleaning. Always test a new cleaning agent in an inconspicuous area.

Bleach Cleanable: To disinfect spray a 4:1 ratio water/bleach mixture on the fabric and allow to linger for the time specified by the Centers for Disease Control and Prevention. Rinse all cleaning agents thoroughly with water and wipe with a soft cloth.

Iron Upholstery Care:
• Wipe up spills as soon as they occur
• Clean with soap and water
• Sanitize using disinfectants such as (1:5) bleach/water solution
• For stubborn stains, wipe off with isopropyl alcohol as soon as possible*
• Thoroughly rinse all solution residue with clean water
• Air dry

Use all cleaning and disinfecting agents safely and as instructed. The use of other cleaning agents, disinfectants, conditioners or protectants not listed above is not recommended as they can degrade fabric's performance.

Wood Care :
Care should be taken to protect the finish from sharp, unprotected objects. The wood is finished in a top coat that has a natural characteristic to repel most common liquids used around wood, yet spills or soil marks should be cleaned up immediately to avoid moisture seeping into open-pore areas. Avoid using furniture polish on wood surfaces as it could cause clouding in the finish. Avoid exposing furniture to extreme heat or cold; also avoid wide humidity variance. Avoid exposure of furniture to strong sunlight. Prolonged exposure may change the color of wood beneath the finish.
• Overall: 19.75" w x 22.5" d x 32.75" h
• Seat Height: 18.125"
• Seat Width: 18.125"
• Seat Depth: 17"
• Weight: 24 lbs.
NEED A CUSTOM PRODUCT?
Would you like to customize options that you don't see? Contact our design time for customization options available.