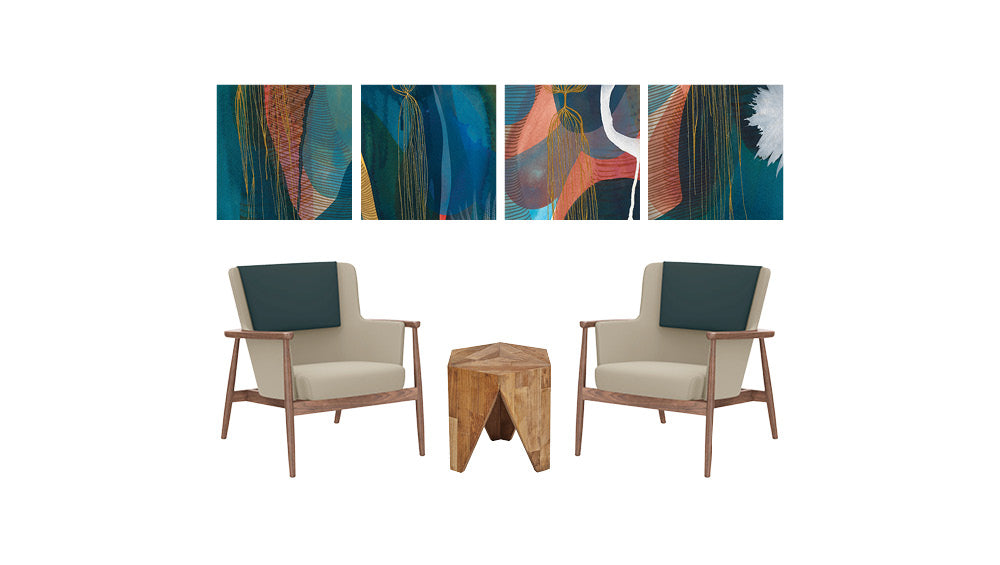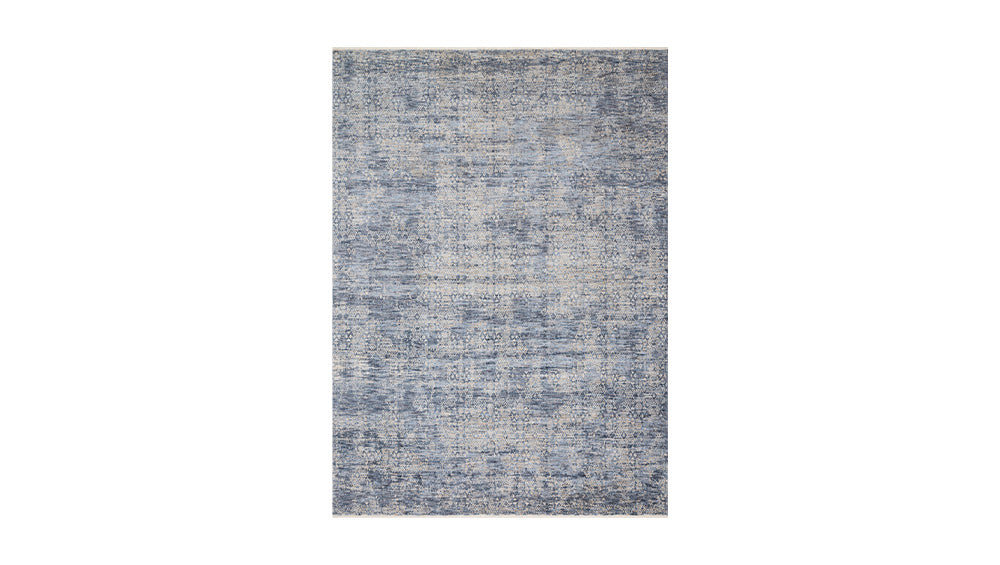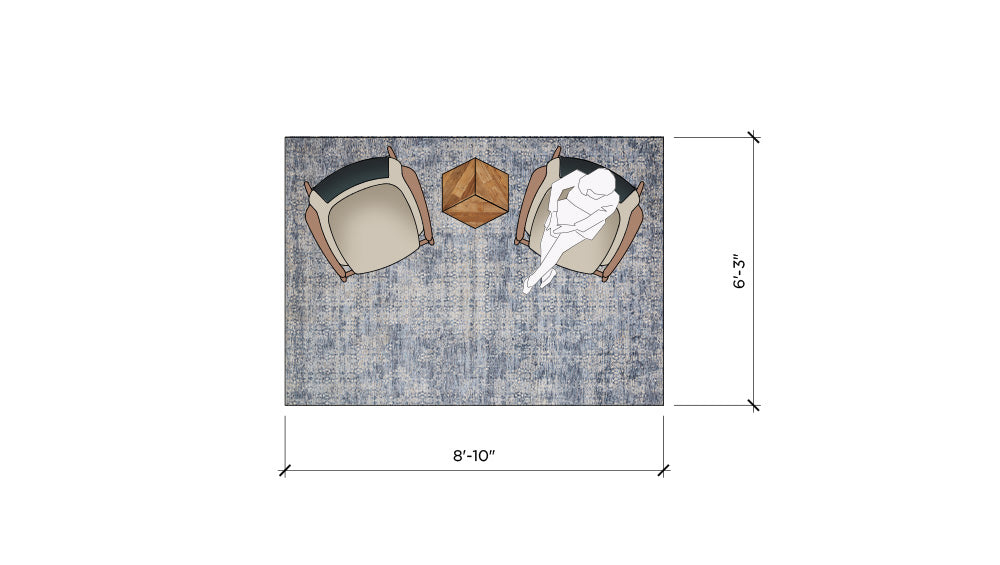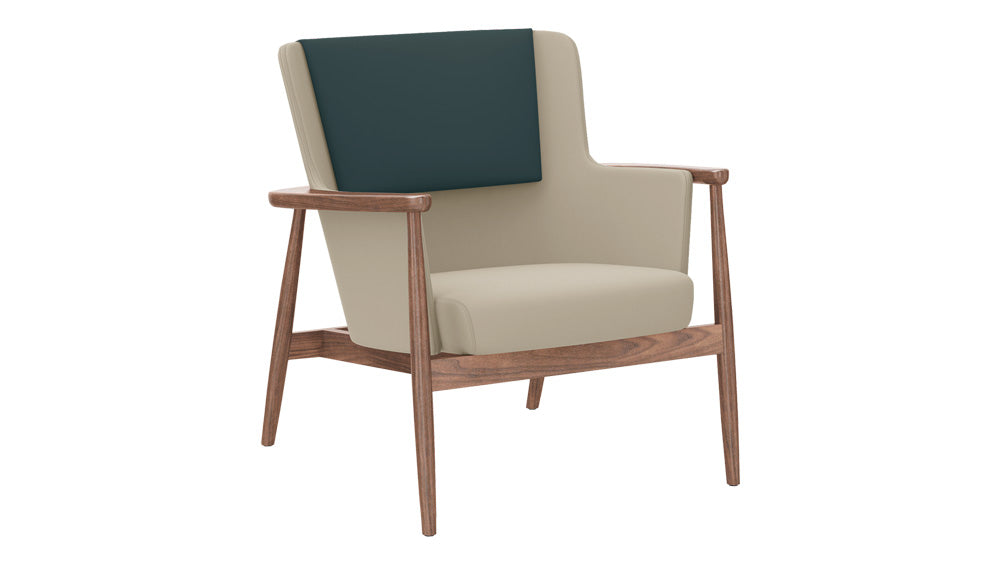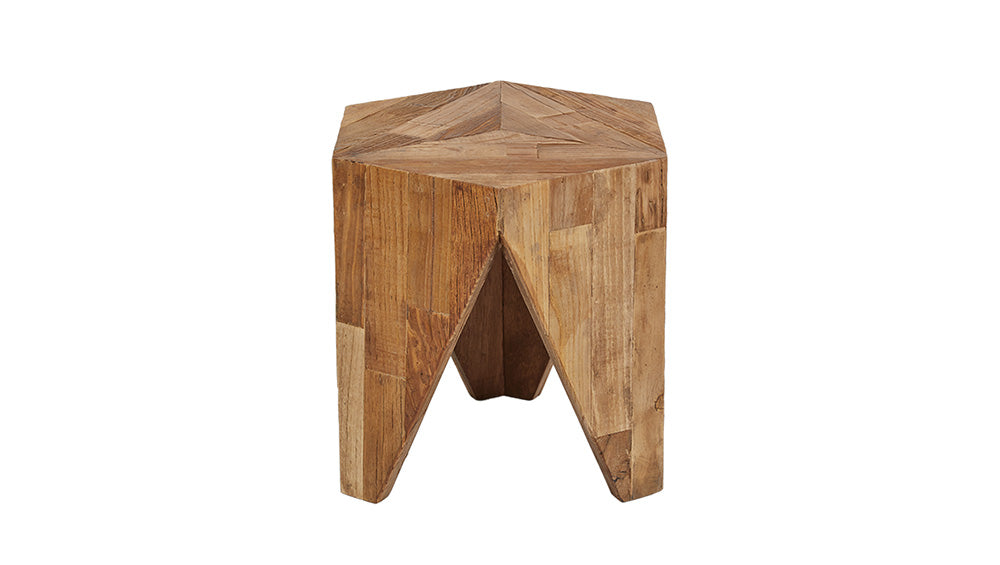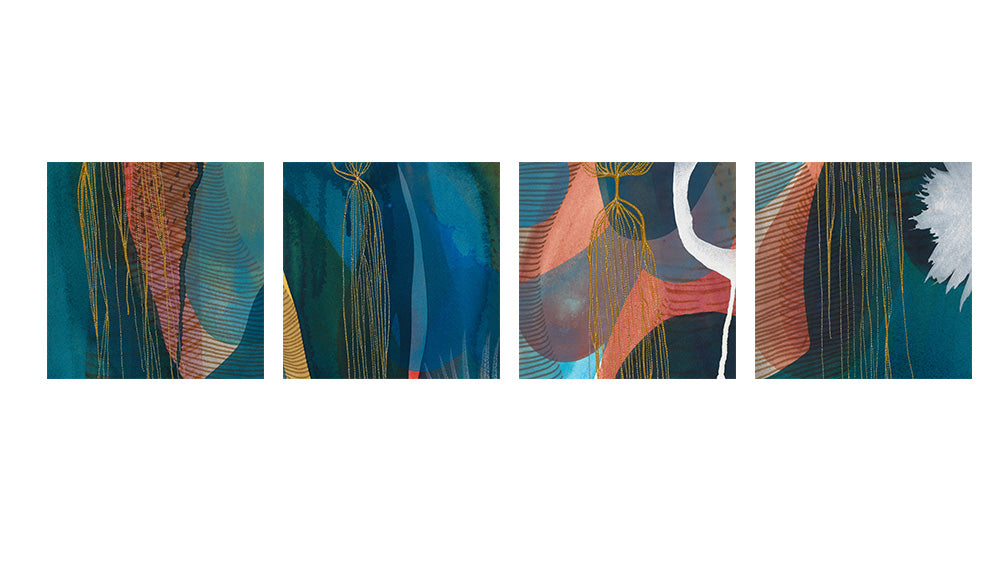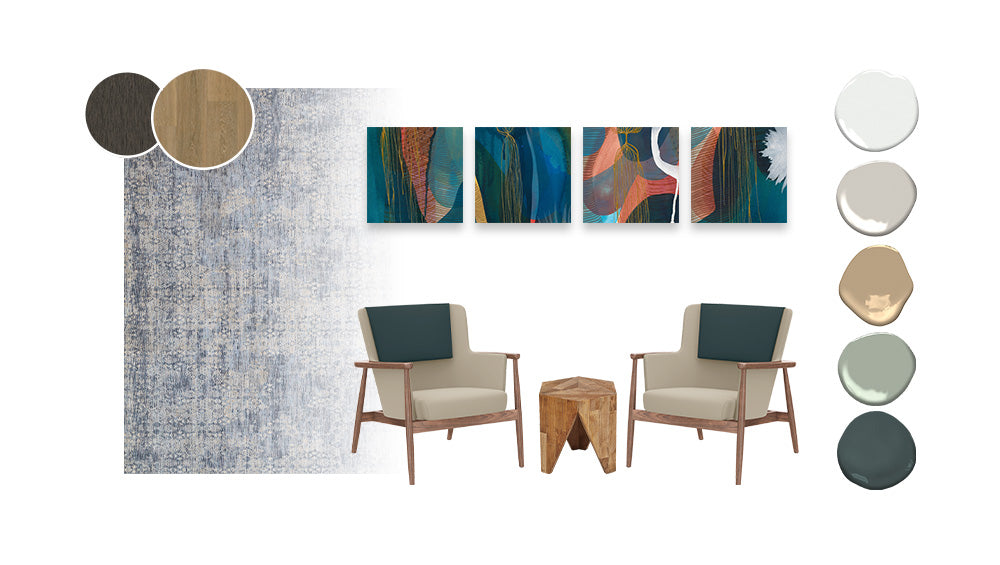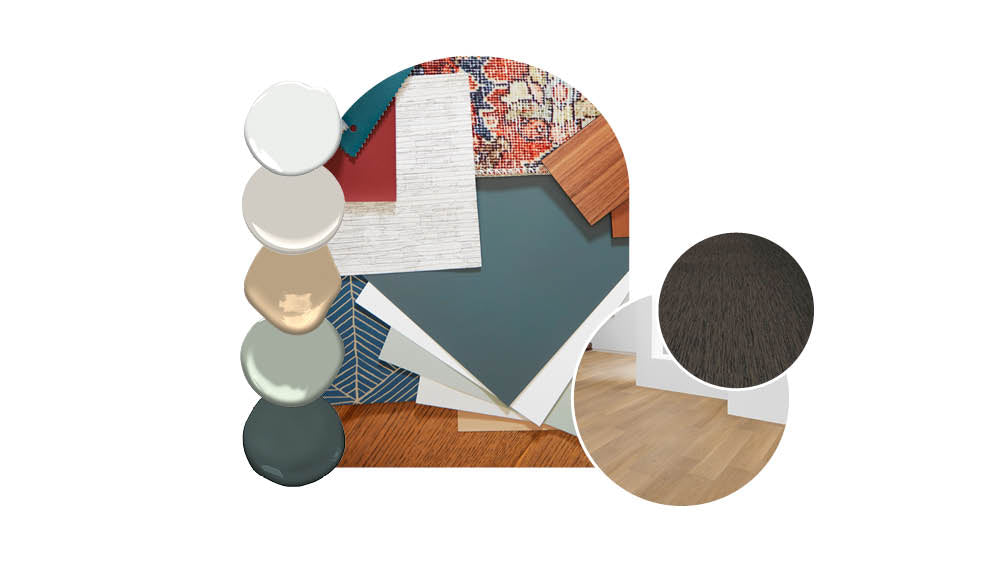 Global Vibrancy Renew Bundle
Renew your space! This bundle is the perfect two seat combination for a smaller room, or to create a fresh feeling in a larger area: including a rug, artwork, two lounge chairs, a side table and Architectural Finish Package from the Global Vibrancy Collection.
The Global Vibrancy 2 Seat Bundle includes:

(1) Set of 4 Art Prints, Flicker, Shadow, Glint, & Luster - 18" x 18"
(2) Voyager Lounge Chair
(1) Trek Side Table
(1) Indigo Dream Rug 6'-3" x 8'-10"
(1) Architectural Finish Package - Global Vibrancy

For more information on these products including their lead time, please refer to the individual product pages.

NEED A CUSTOM PRODUCT?
Would you like to customize options that you don't see? Contact our design time for customization options available.