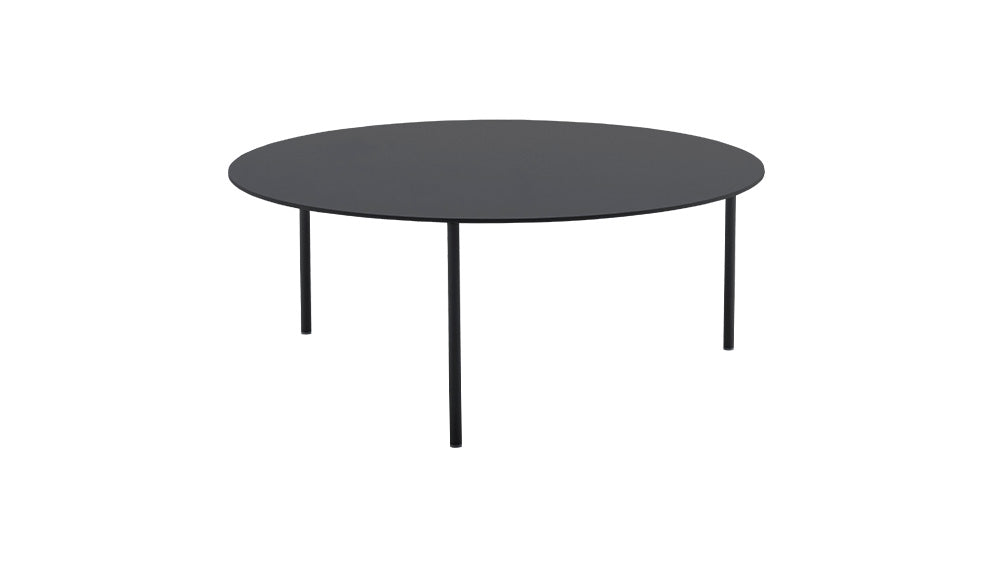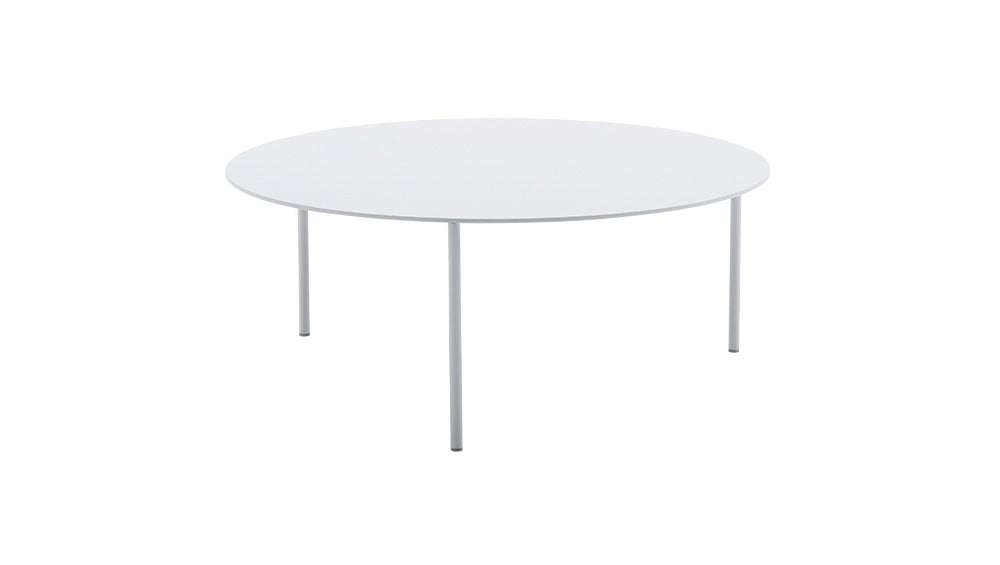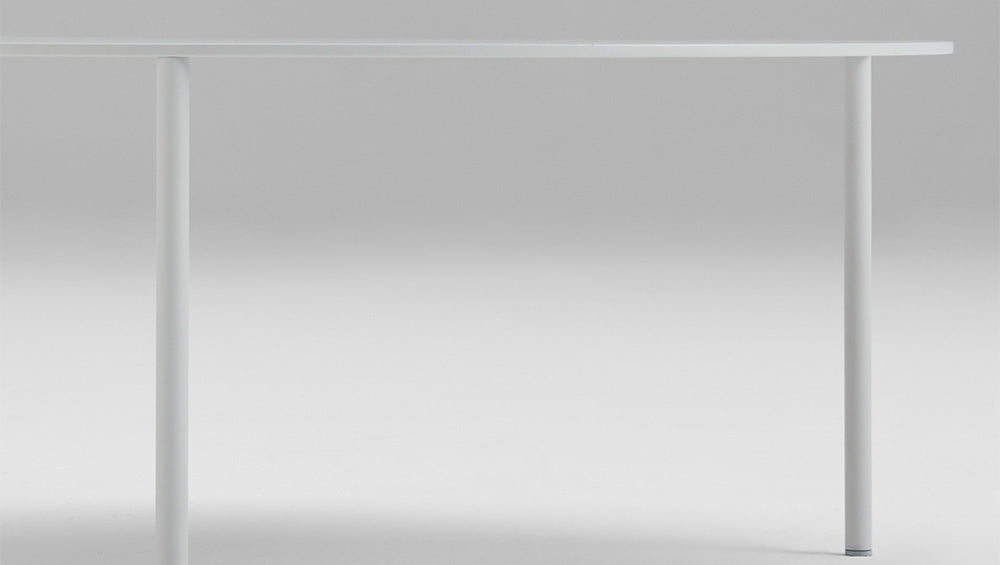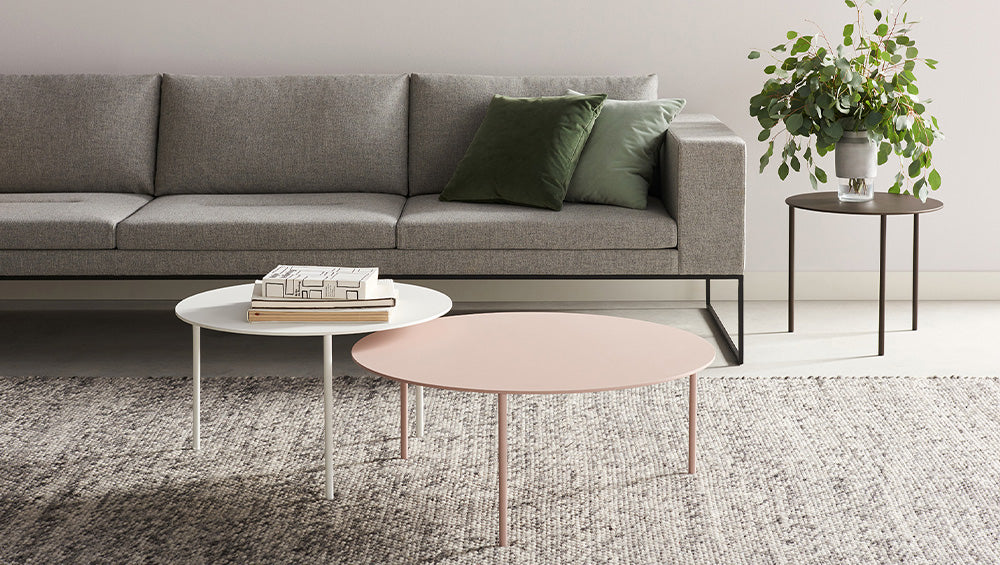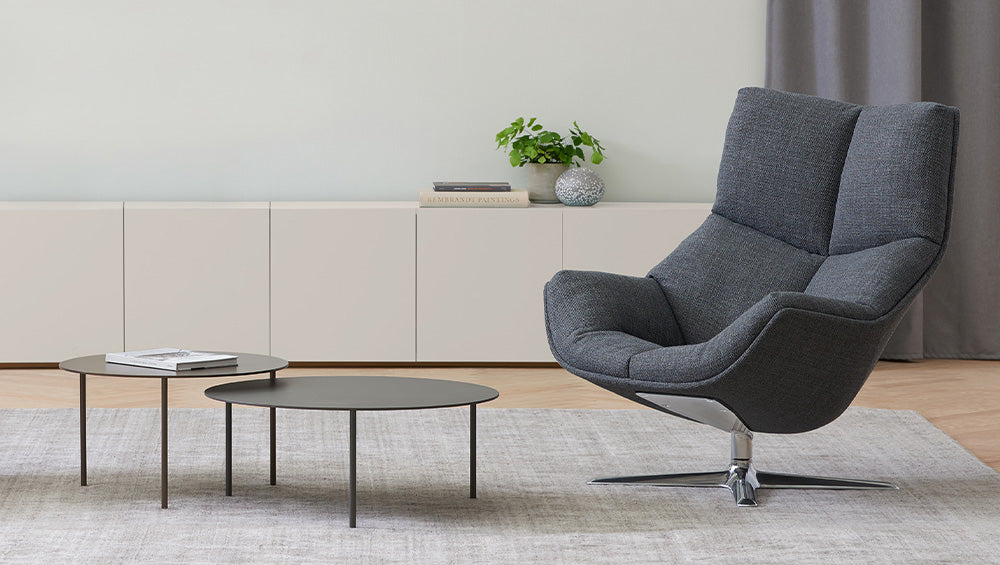 Moment Coffee Table
The Moment Table's minimalistic, sleek and round design compliments a variety of spaces and furniture layouts. It's the perfect table that can fit in any interior.
Table made of solid steel with a painted finish

Metal Care:
Clean with a mild soap solution and rinse with clean water. Do not add any additional chemicals or cleaning products to the soapy water. Wipe the entire surface and follow with a clean, dry cloth to buff dry. The use of acidic and abrasive cleaners can cause discoloration and change the sheen. Avoid scraping or rubbing furniture with an abrasive cloth that could damage or remove the coating from the surface. Never use ammonia or bleach on powder coated finishes.
• Overall: 29.5" diameter x 11.75"h
• Weight: 53 lbs.
NEED A CUSTOM PRODUCT?
Would you like to customize options that you don't see? Contact our design time for customization options available.