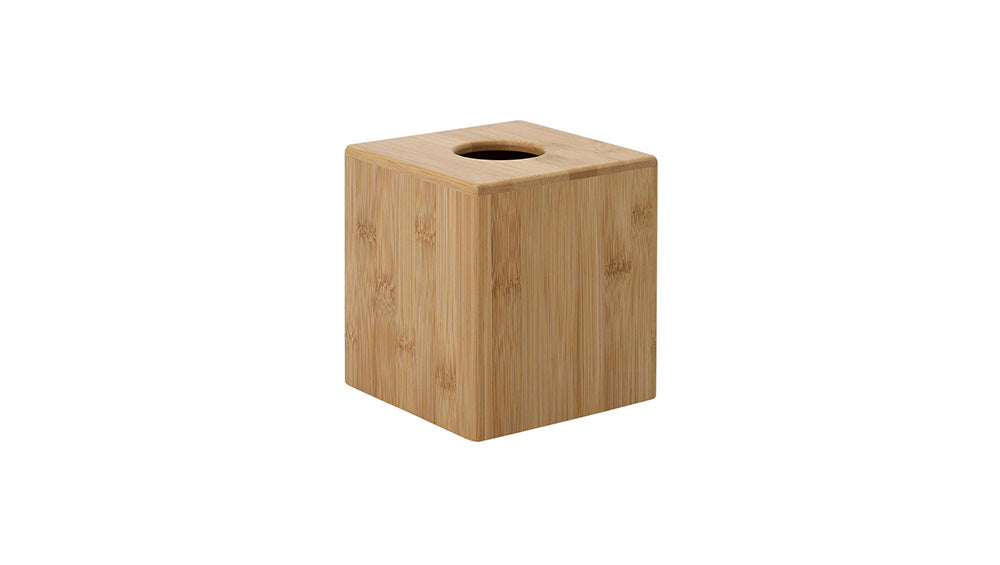 Sanctuary Tissue Cover
Evoking luxury spa and wellness vibes, the mix-and-match bamboo accessories in the Sanctuary Collection infuse a sense of nature wherever they are used. Maintain a consistent design aesthetic throughout your interior with the Sanctuary Tissue Cover.
NEED A CUSTOM PRODUCT?
Would you like to customize options that you don't see? Contact our design time for customization options available.