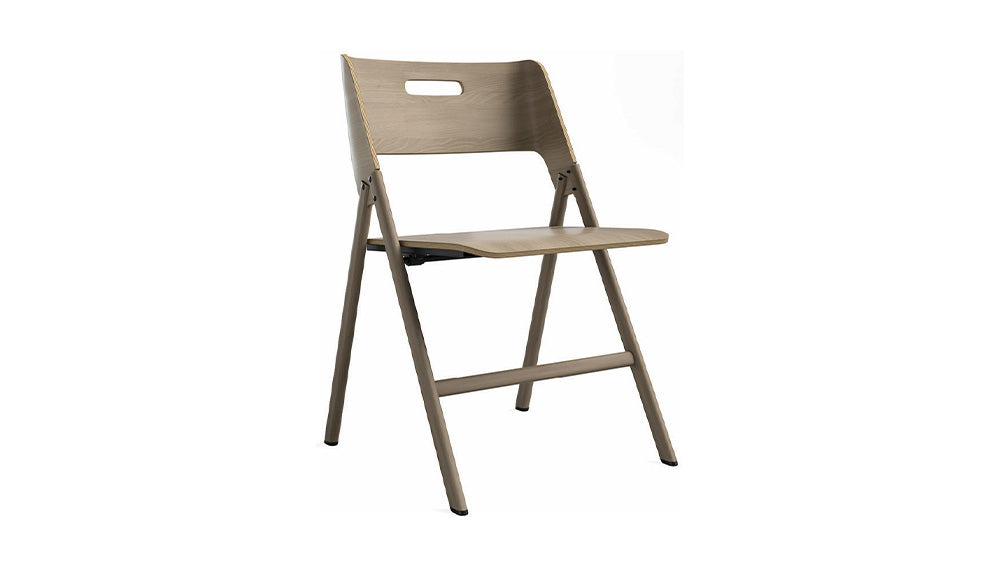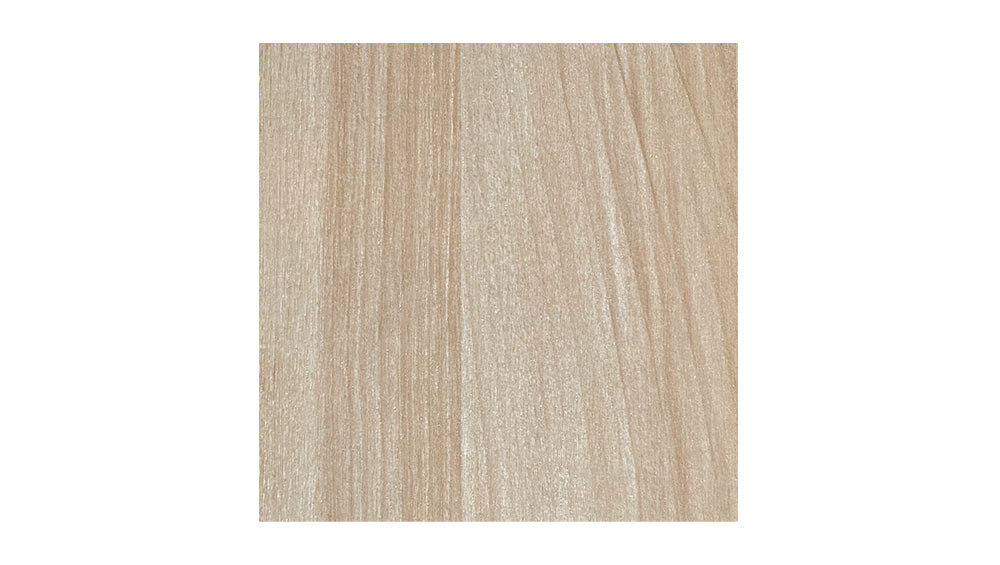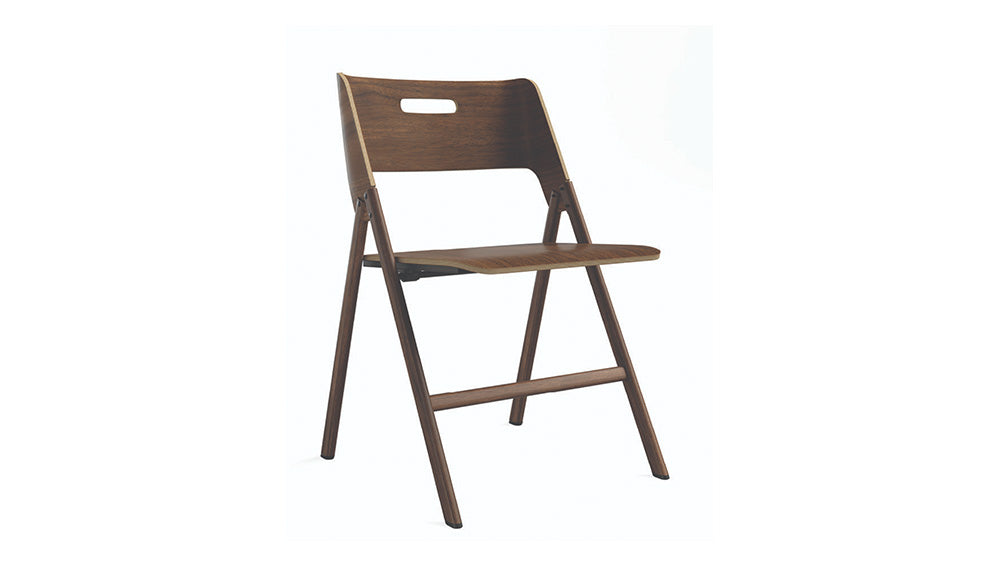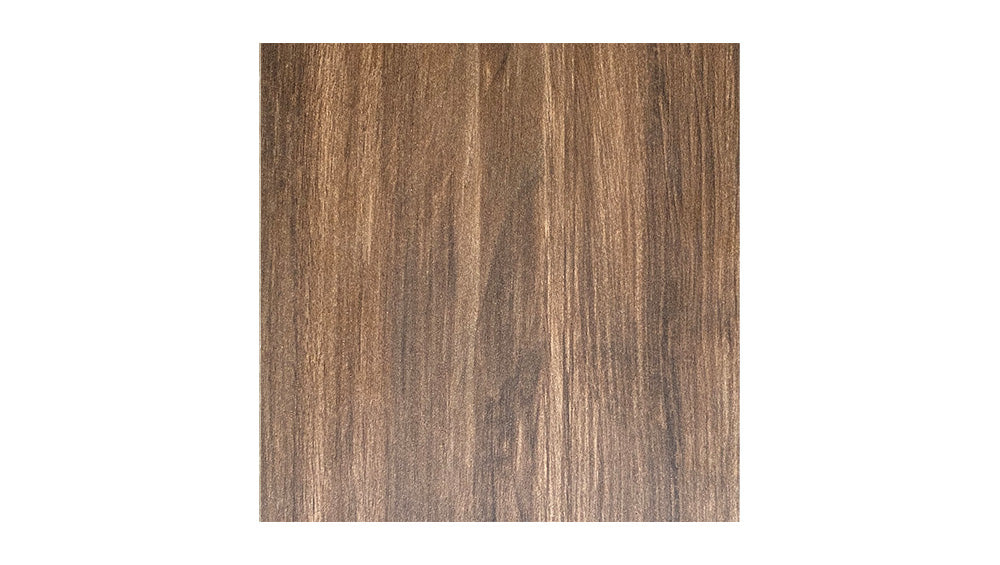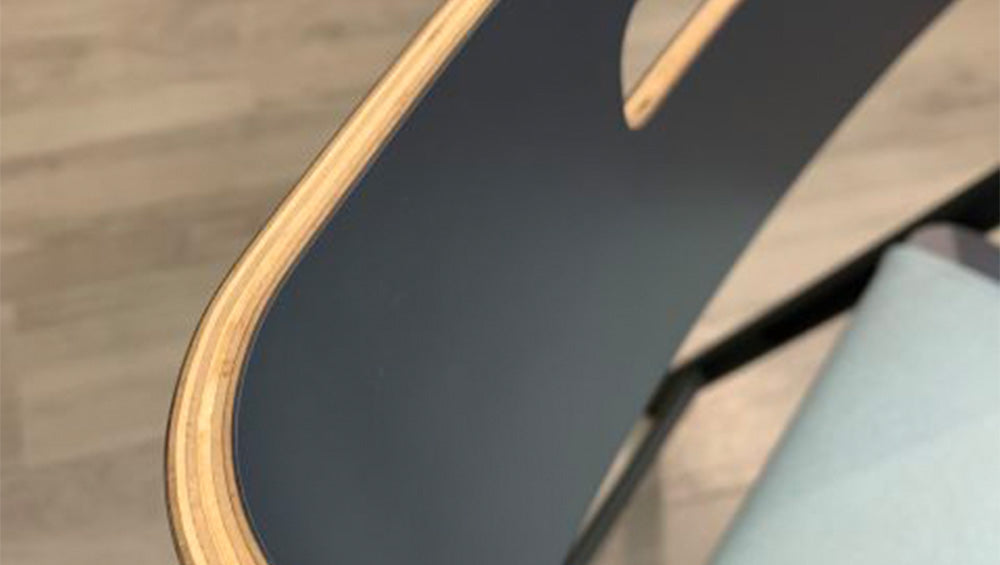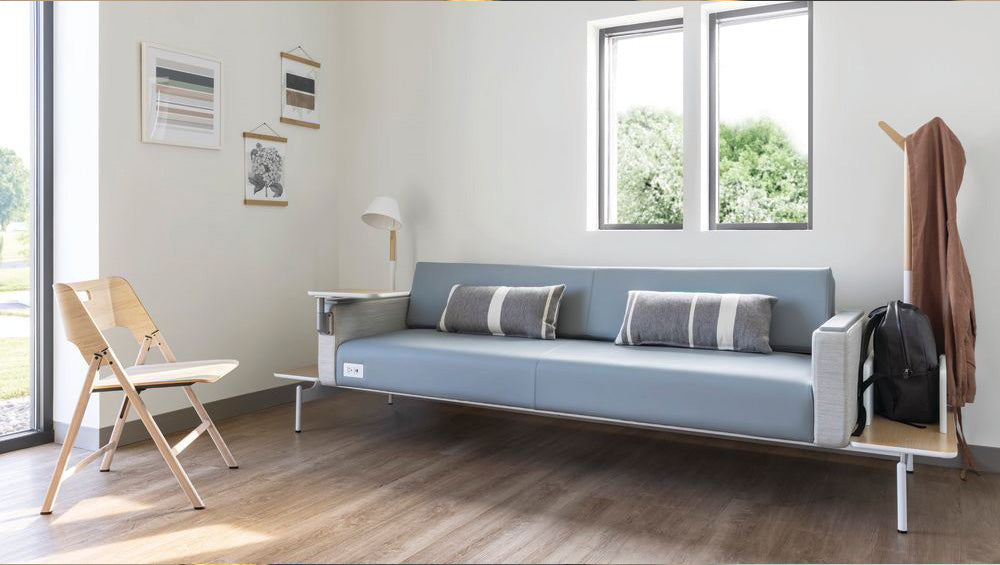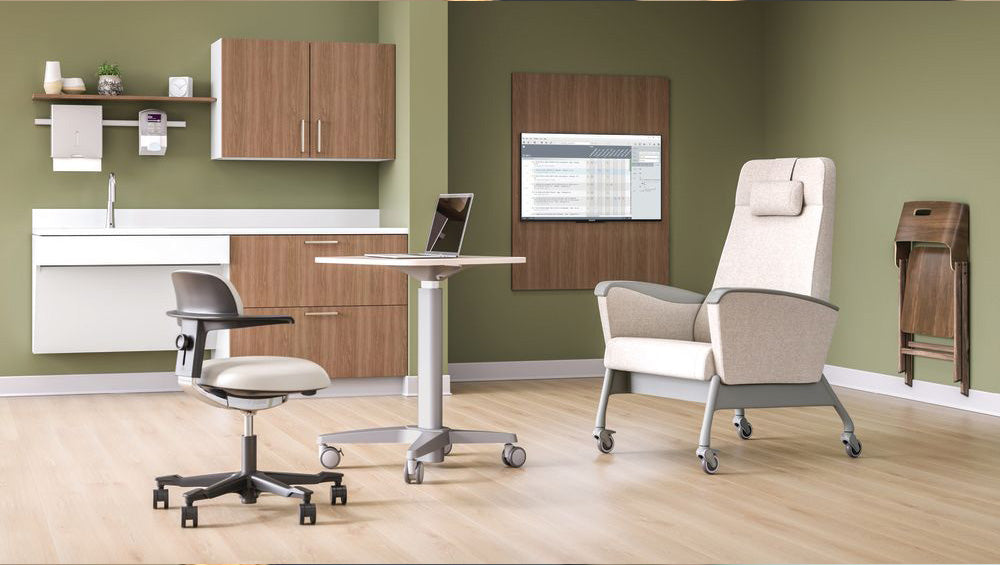 Rest Folding Chair - Set of 2
The functional Rest Folding Chair adds stylish guest seating and can be easily stored when not in use. A folding chair has never looked this good.
This item is sold as a set of 2.
Seat and back are constructed with a molded plywood core covered with HPL. Ply edges have a clear coat finish for added design detail.

Care:
To ensure the lasting beauty and performance of your wood furniture we recommend:
• Clean surfaces with a water dampened soft cloth; always wipe with the grain and dry the surface completely.
• If needed, clean with a small amount of non-alkaline dish soap in warm water.
• Immediately remove any liquids from the furniture surface with a blotting action.
• Lift objects to remove them; never pull them across the surface.
• Avoid exposing furniture to extreme heat or cold; also avoid wide humidity variance.
• Avoid exposure of furniture to strong sunlight. Prolonged exposure may change the color of wood beneath the finish.
• Wood finishes can withstand cleaning solutions that include bleach (10%), hydrogen peroxide (Virox), alcohol (CaviWipes, hand sanitizers), quaternary ammonium compounds (Virex, Ecolab A-456 II, Lysol) and phenols (Wex-cide) when they are used in accordance with the disinfectants label instructions.
• Overall: 20" w x 22" d x 31" h
• Seat Height: 17.5"
• Seat Width: 17.75"
• Seat Depth: 18.5"
• Weight: 17 lbs for each chair
NEED A CUSTOM PRODUCT?
Would you like to customize options that you don't see? Contact our design time for customization options available.